Scotland driving increase in public sector new housing
---

---
Scotland accounted for 18% of the increase in public sector new housing output across Great Britain in 2019, according to official figures.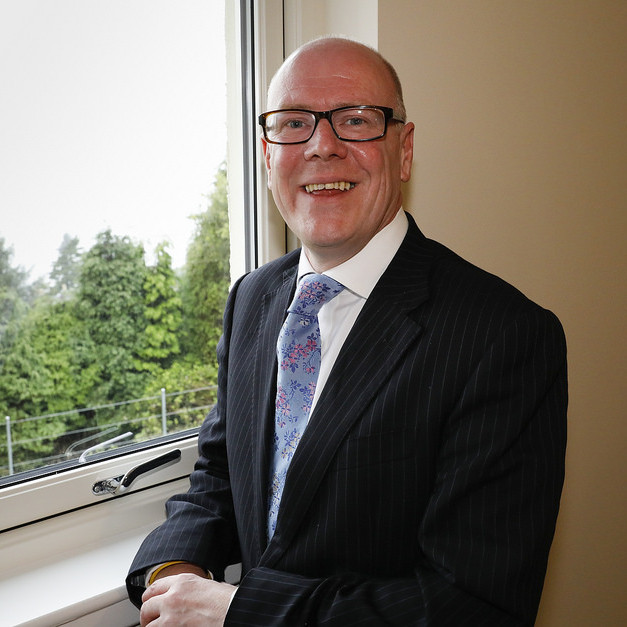 The Housing in construction output statistics, Great Britain, 2010-2019, published today by the Office for National Statistics (ONS), found that growth in public new housing since Quarter 1 (Jan to Mar) 2013 has increased across Great Britain by £855 million (95.2%).
The change was driven by increases in Scotland (£200m), the East of England (£185m) and London (£148m).
The two regions that have increased their share noticeably since 2014 are Scotland and the East of England. In comparison with Quarter 1 2014, Scotland's share has increased from 9% to 18%, and the East of England's share has increased from 4% to 14% in the latest quarter.
For Quarter 3 2019, London, Scotland and the East of England together accounted for over 50% of the share of output in public new housing.
The regions that have experienced a decline in terms of their share within private new housing are Scotland and the South East, which accounted for approximately 9% and 19% of private new housing output in Quarter 1 2013 respectively. These percentage shares have fallen to approximately 7% and 14%, respectively, in Quarter 3 2019.
While its share of private new housing has decreased, Scotland still increased private new housing over the period, albeit not at a rate as quick as the other regions.
Welcoming the findings, housing minister Kevin Stewart said: "It is encouraging to see the steady growth of Scotland's new build housing sector since 2013, helping to provide more people with a warm, safe place they can call home.
"I am also pleased to see Scotland helping to drive the increase in public sector new housing output in 2019, accounting for 18% of all output across Great Britain.
"Scotland is leading the way in the delivery of affordable housing across the UK, backed by record investment of more than £3 billion, and we are on track to deliver our ambitious target of 50,000 affordable homes by 2021.
"We need a housing system that is dynamic enough to adapt to future challenges and is resilient in the face of them. That's why the Scottish Government recently asked the Construction Scotland Innovation Centre to consider changes to the way homes are developed and constructed.
"We will consider the report's findings and listen to our stakeholders to help us move to a more efficient, productive system.
"It is also crucial that Scotland has a skilled and productive construction workforce, both now and in future. We are already working collaboratively with industry, education, skills bodies and local authorities to deliver and develop the workforce required for major housebuilding projects.
"We will publish our response to the recommendations of the Housing and Construction Skills Short-Life Working Group, which will help us shape our plans to support skills delivery now and longer term.
"And we will continue to do all we can to protect the sector in the face of the UK's EU Exit. Despite the strength of Scotland's economy, Brexit remains the biggest threat to our economic prosperity. This week's scheduled departure date does not change that – indeed it underlines the real danger posed by leaving the world's biggest single market, with future trade arrangements still to be negotiated."