Sir Robert McAlpine returns to profit despite 'volatile markets'
---

---
Building and civil engineering contractor Sir Robert McAlpine said it has overcome "what remains a volatile market" to report a return to profit following heavy losses in 2017.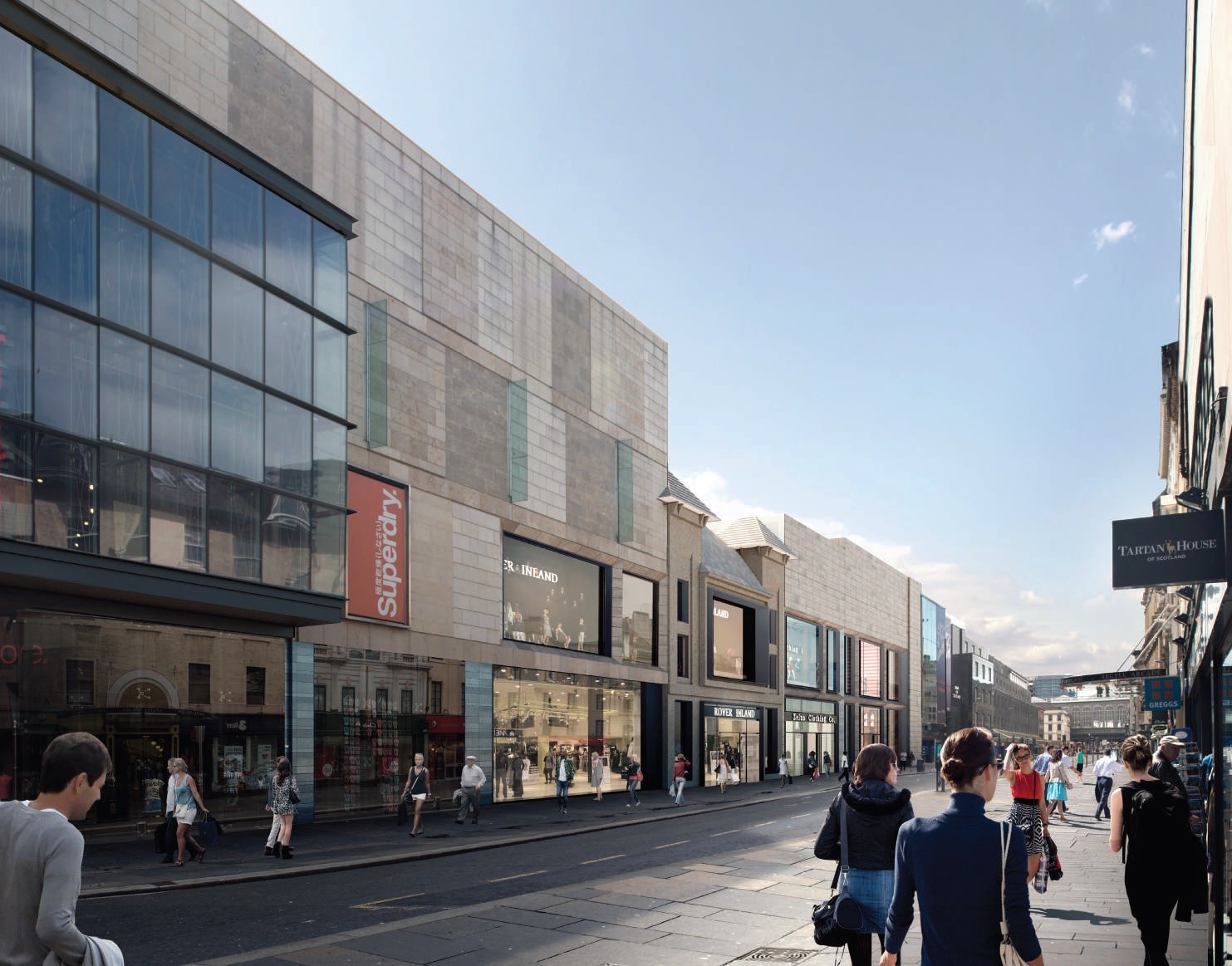 The firm's financial results for 2017-18 show profit on ordinary activities before tax and exceptional items was £11.2 million in 2018 compared to £1.5m in 2017.
The company made a profit of £6.7m compared with a loss of £34.2m in 2017, while turnover including share of joint ventures was £788m (2017: £852m). Cash balances were £73m (2017: £66m) at year end with no debt.
Projects completed in Scotland during 2018 include student accommodation at the University of St Andrews.
New projects won or started during the year include the refurbishment of St Enoch Centre in Glasgow, 35 years after building the original.
A five-year plan, which was introduced by chief executive Paul Hamer at the end of 2018, aims to set the contractor on a path towards achieving its ambition to become 'the best place to work' and 'the best builder'.
Mr Hamer said: "This performance, alongside continued financial resilience and a healthy secured pipeline of work, represents a solid stepping stone to deliver sustained performance and profitability over the years ahead. Our strategy will continue to focus on working with clients who share our business values and ideals and to prioritise profitability and risk mitigation over turnover growth. 
"With our new five-year strategy in place, we have the opportunity to build on our strengthening performance as we work to deliver on our ambition to become the best builder in the UK and the best place to work."