Spanish train firm to develop manufacturing facility in Fife
---

---
Spanish train manufacturer and technology firm Talgo SA has today announced plans to develop a train-building factory at Longannet in Fife.
More than 1000 jobs are set to be created after the former power station was chosen as the preferred location the firm's UK manufacturing base.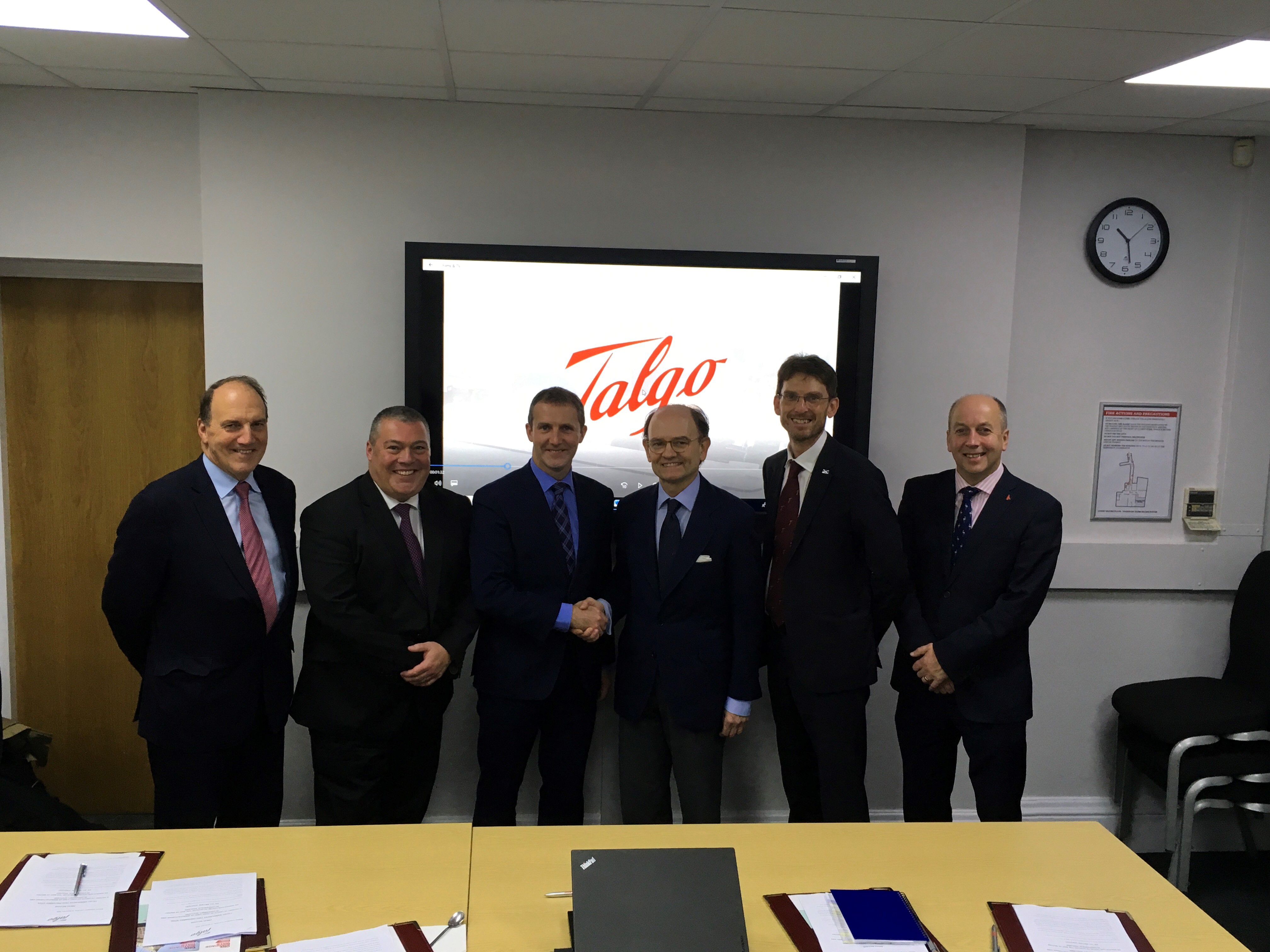 Sites at Longannet and Hunterston were shortlisted as potential locations for the factory alongside one in Wales and three in England. Longannet was chosen due to good sea, rail and road connections, as well as the availability of skilled workers, the firm said.
Talgo has been shortlisted for the contract to build trains for the HS2 line expected to open in England in 2026.
Providing it is successful in its bid, Talgo is expected to transform the site into a 70,000 sq m modern, bespoke and easily accessible factory by 2021.
In announcing Longannet as the preferred UK site, Talgo also committed to training, developing local supply chain business opportunities and the use of the factory to service UK and international orders, thereby increasing use of local ports.
Carlos de Palacio, president of Talgo, said: "This has been a tremendously challenging mission for Talgo, and I have personally seen excellence in all corners of the UK. It has been a difficult decision to make, as the quality has been so high in so many places.
"The establishment of a manufacturing facility at Longannet is a significant part of Talgo's future strategy."
Welcoming the announcement, Cllr David Ross, co-leader, Fife Council, said: "We, along with the Scottish Government and our partners, very much welcome this investment news, which is truly fantastic for Fife and testimony to the support that has been given by our communities and businesses in South West Fife.
"Fife has a strong and proud manufacturing tradition which continues today. The announcement by Talgo is further testimony to the attractiveness of Fife as a manufacturing base. I'm particularly pleased that all the hard work that has gone into the search for a new user for the Longannet site has paid off. This is great news for Fife and the whole of central Scotland."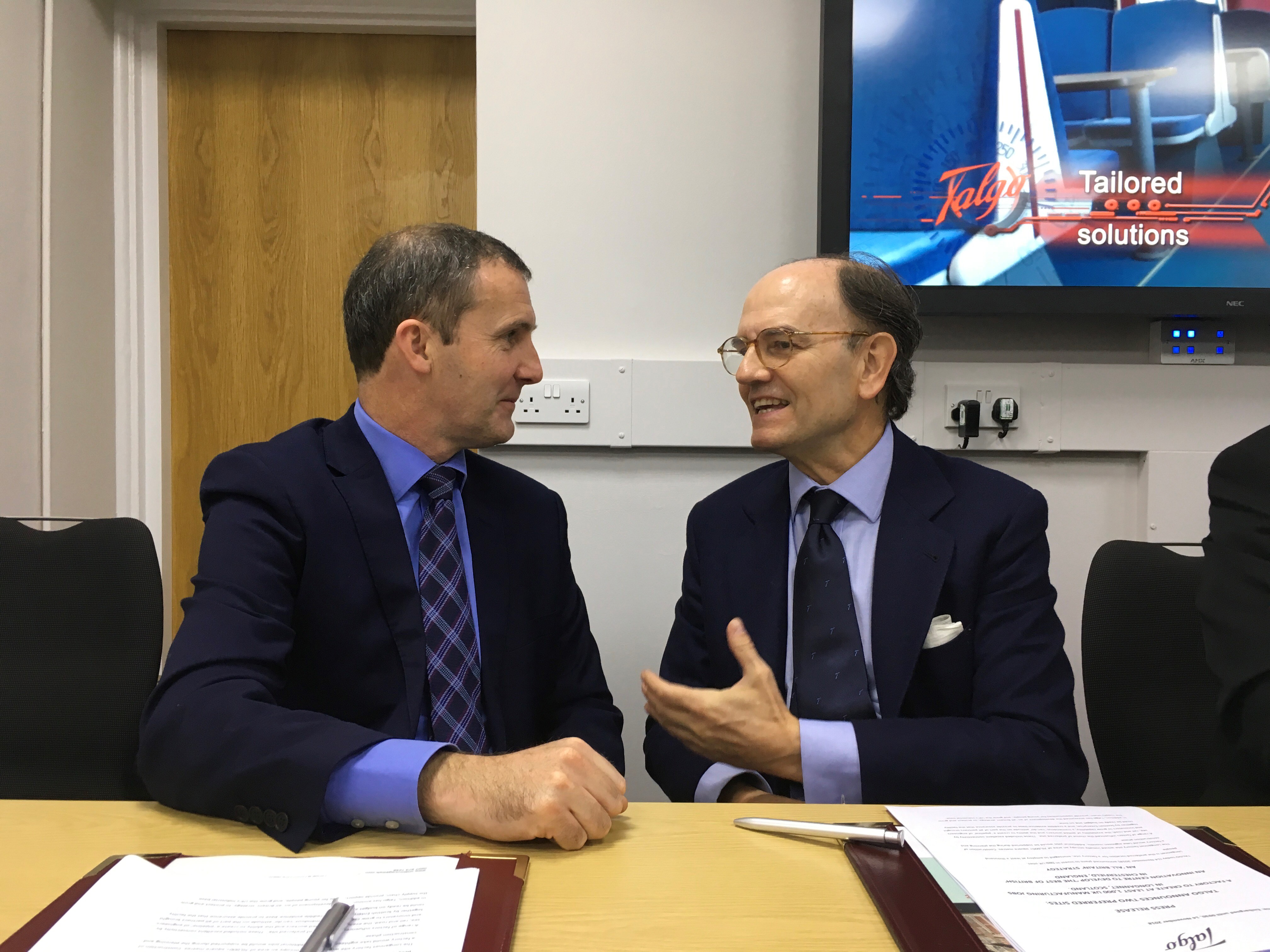 Cllr David Alexander, co-leader, Fife Council, added: "This is the second affirmation of Fife's enterprise excellence we've had this month. Fife is now the Most Enterprising Place in Britain and today it's been recognised, once more, by a leading global manufacturer - as the prime location in Scotland for inward investors."
Michael Matheson, cabinet secretary for transport, infrastructure and connectivity, said: "This investment is a significant achievement for Scotland and yet another endorsement of our country's attractiveness to international investors. Should Talgo be successful in its bid to win the contract for HS2 rolling stock, this new factory at Longannet would bring a great number of new jobs to Fife, which would be a welcome boost for the local area. However, the full economic impact of such an investment, and the supply chain opportunities it would bring, would be felt right across Scotland.
"We are committed to working with Talgo and our public and private sector partners to ensure maximum benefit from the opportunity this proposed investment represents."