Willie Miller
---

---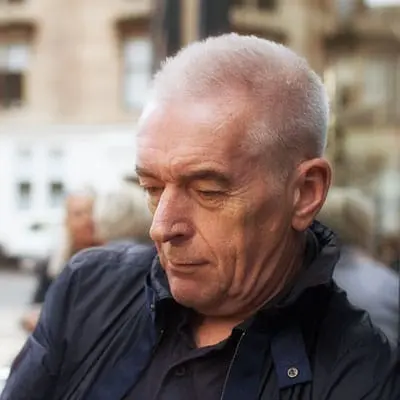 Willie Miller, the designer and urbanist who founded Willie Miller Urban Design (WMUD), passed away on January 12 after a short illness.
A statement on the firm's website reads: "Willie was a much-loved husband and father and had a huge circle of friends and professional colleagues. He was a multi-talented urban designer whose work had a major impact on hundreds of cities, towns and neighbourhoods throughout the UK and over the past 25 years. He also worked in Ireland, the Channel Islands and the USA."
Ines Triebel has been with WMUD since 2005, and she will continue the practice, drawing on her skills as a planner and designer. Ines has worked on place strategies, masterplans, policy guidance, regeneration and development frameworks, and the design of public realm and streetscape projects. She has extensive experience of working with communities, including charrettes.
WMUD will continue its long-standing strategic partnerships with Benton Scott-Simmons, Nick Wright Planning, Kevin Murray Associates, icecream architecture, yellow book and others.
Funeral arrangements
Willie's funeral will be held on Tuesday 26th January at 3.45pm. The service will be live-streamed, and all his friends, colleagues, clients and students are welcome to attend by logging in to www.obitus.com using Username: Cewe8084 and Password: 999839.