300 new homes planned at former Carntyne factory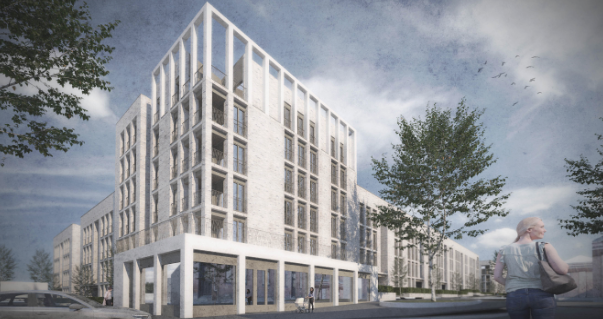 A new housing development has been proposed at the site of the former Freshlink Meat Factory in Glasgow.
Under plans developed by Carson & Partners with landowner Bradley Mitchell, 17 Old Shettleston Road will be redeveloped to provide 300 homes and retail facilities.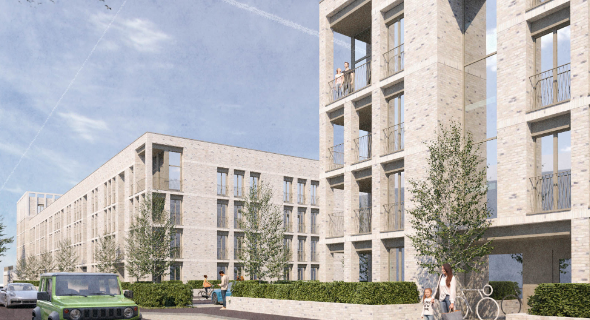 ---
---
Feedback and comments can be provided until 23rd September 2022 at the consultation website. A live session will take place on Tuesday 13th and Wednesday 14th September 2022 between 3pm and 7pm.
The consultation website states: "The application site is vacant brownfield site located within a mixed-use area of high public transport accessibility, close to a range of public transport modes. The site is located within close proximity of Shettleston Local Town Centre to the south-east of the site, and Parkhead Major Town Centre to the west of the site.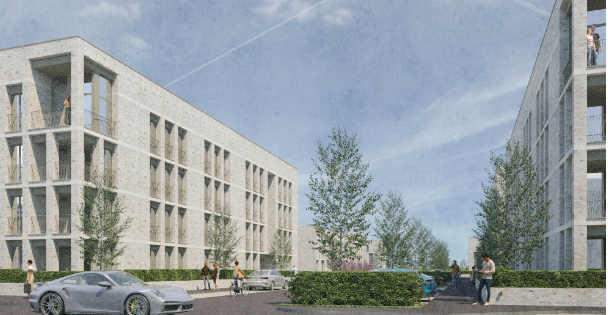 "The site is located within the Inner East Strategic Development Framework (SDF) area. The Draft SDF for this area highlights the opportunities for development of greater density on areas of vacant and derelict land, to encourage healthy town centres and to increase the population within a range of 20-minute neighbourhoods.
---
---
"In line with local and national planning policies, the proposed development would bring a vacant brownfield site into positive re-use and would provide a mix of residential dwellings and flats with associated landscaping and open space within a sustainable location.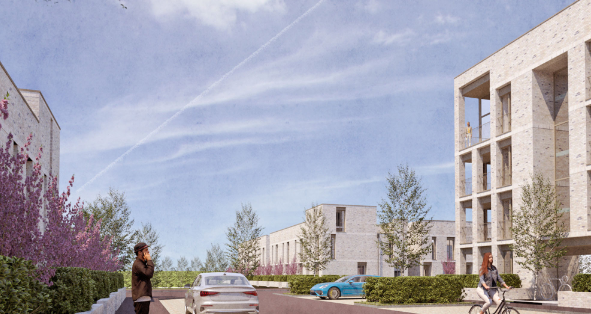 "The proximity of the site to a range of services and amenities will ensure easy access to services for new residents and will also support existing services and town centres. The proposed development would be compatible with surrounding land uses and would assist in the wider regeneration of the area."
---