£30m Lomond Banks development rejected by local authority
West Dunbartonshire Council has recommended the rejection of the £30 million Lomond Banks development plan on the shores of Loch Lomond.
About this development:
Authority:

Loch Lomond and the Trossachs

Type:

Residential, Commercial, Leisure

Applications:

Team: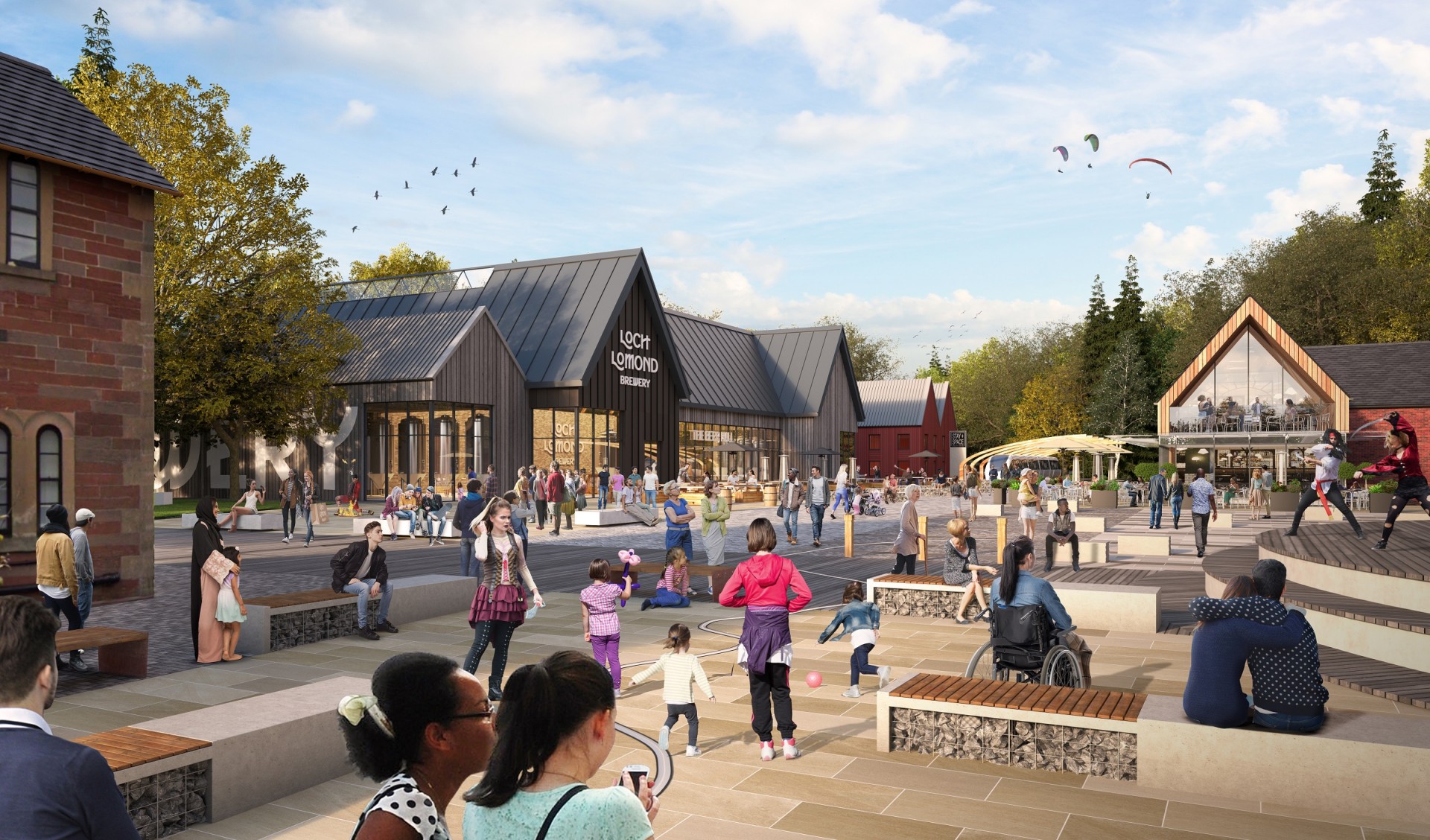 While the final decision will be made by the Loch Lomond & Trossachs National Park, councillors at the local authority unanimously rejected the proposals at a council meeting last night.
A joint application between Iconic Leisure Developments Ltd, part of the Yorkshire-based Flamingo Land organisation, and Scottish Enterprise, the planned tourist destination envisages a variety of family accommodation facilities, including a 60-bedroom apart-hotel, 32-bedroom budget accommodation, 131 self-catering units, 6 private houses and 15 apartments.
---
---
Facilities for visitors and the local community will include a craft brewery, boat house, leisure centre and restaurants, while landscape upgrades will be given to public footpaths, dog walking routes and greenspaces.
However the planning application attracted more than 55,000 individual objections, a record number for any in Scottish history, amid concerns over the privatisation of public space as well as the project's environmental impact.
Last month the developers reiterated the natural environment investment set to be unlocked should planning permission be granted.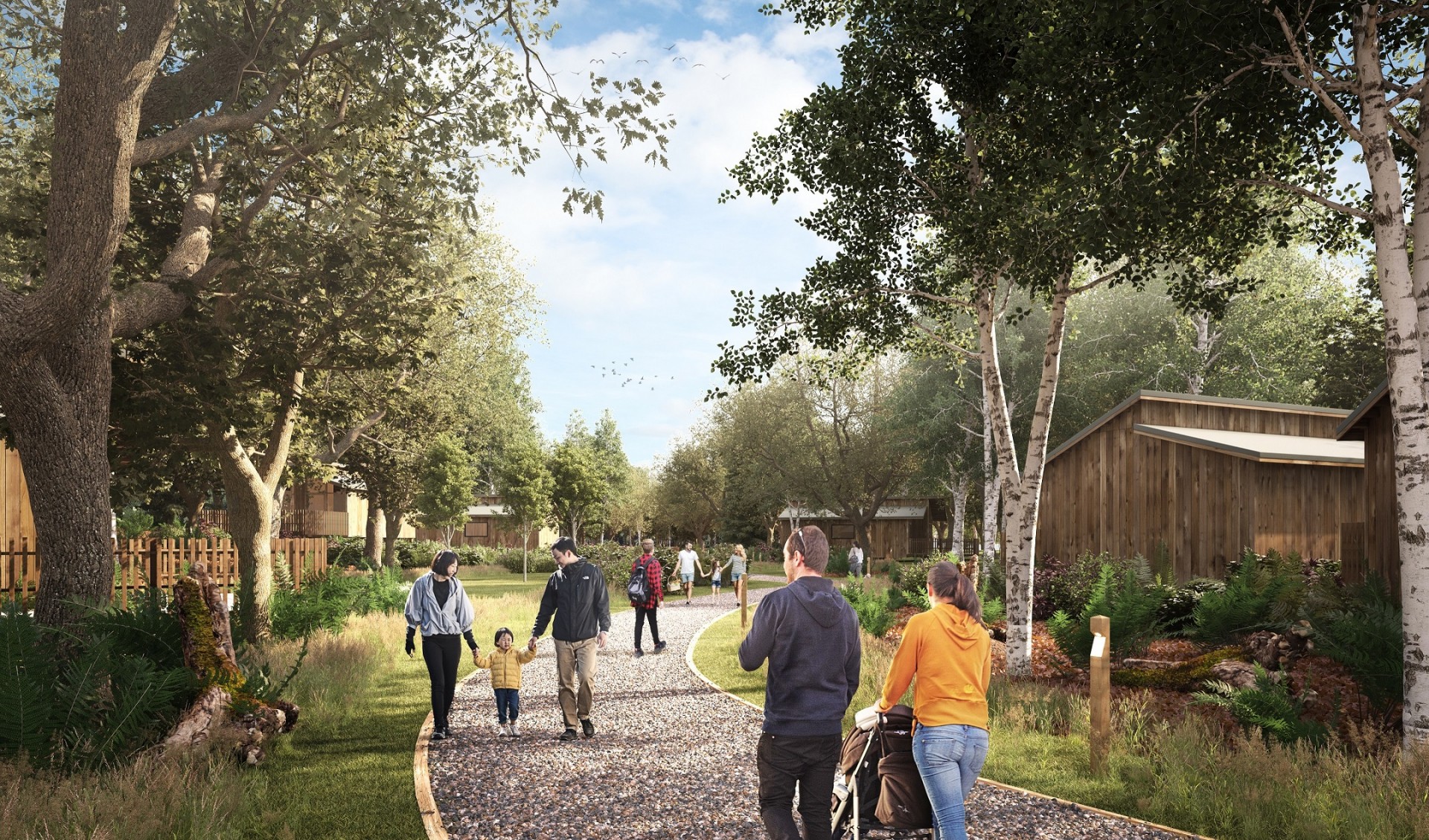 ---
---
Planning officials at West Dunbartonshire Council had recommended that the council give its support to the project, but the authority's elected councillors instead unanimously voiced their opposition.
As a neighbouring authority, West Dunbartonshire Council is a statutory consultee in the project, and as such had to be consulted.
Fellow statutory consultee Argyll and Bute Council has not yet put forward a view on the plans, while a date has yet to be set for a decision from Loch Lomond & The Trossachs National Park Authority.
A spokesperson for the park authority said: "An application of this scale is understandably going to attract a great deal of public and media interest. As the Planning Authority considering a live application we are limited in what we can say at this stage in the process. We assess the application against relevant planning policies, including those set out in our Local Development Plan. Until all the information has been considered, including responses from the public and statutory consultees such as SEPA, the local Community Council and relevant local authority departments, we are not in a position to make a recommendation to members of our Board about whether to approve or refuse the application.
---
---
"No determination date has been set for this application. Once a date has been confirmed it will be publicised and everyone who has submitted a representation to the application will be informed."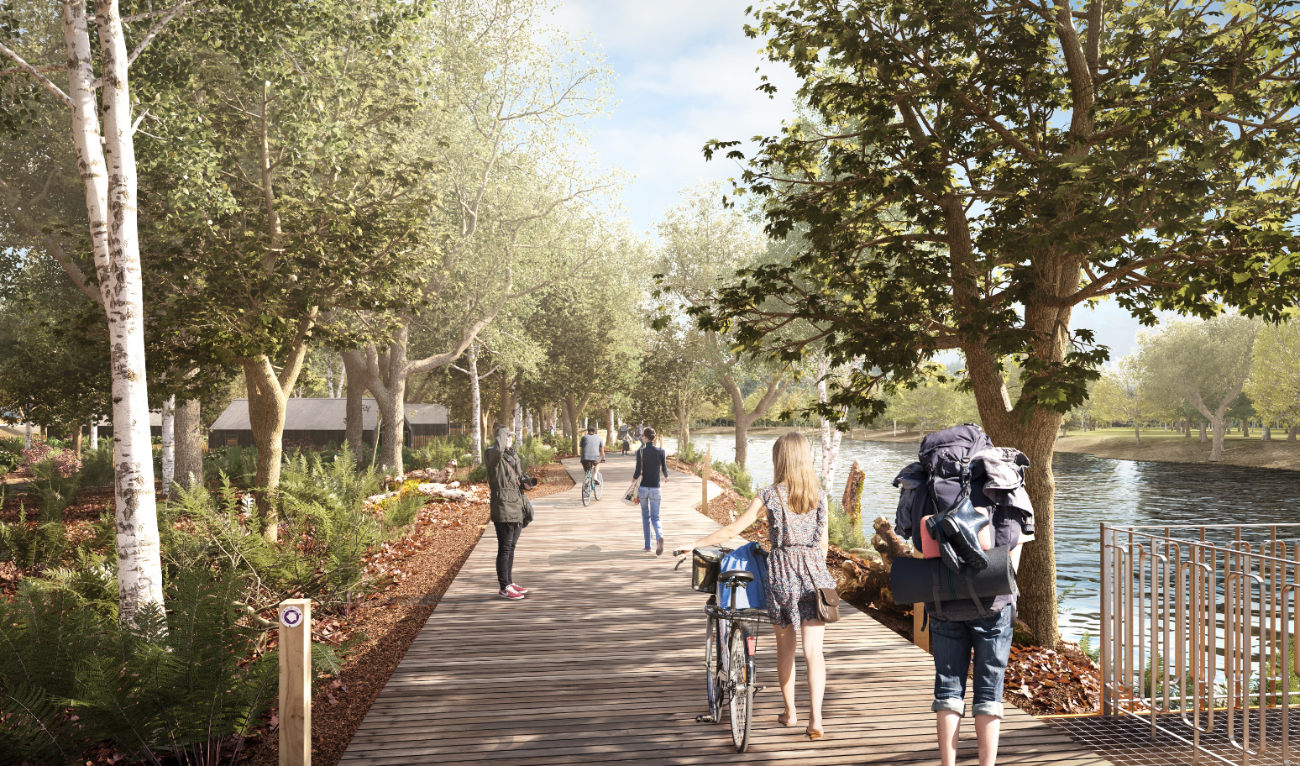 Scottish Greens MSP Ross Greer, who led the campaign against the development, has welcomed the decision.
He said: "This is a huge moment for our campaign. I'm delighted that West Dunbartonshire Council has, despite the apparent recommendations of officials, listened to the overwhelming opinion of local residents and others across Scotland who value our national park and want to see these plans rejected.
---
---
"Flamingoland is the most unpopular planning application in Scottish history.
"It would see public land in our national park sold off to a private developer, whose profits will disappear out of the community and whose own environmental impact assessment conceded major damage, including injury and death to red squirrels and otters, pollution of running and standing water and damage to ancient woodland.
"With opposition growing to such unprecedented levels and now including the local council, as well as groups like the Ramblers and Woodland Trust, it's clear that the National Park should reject the plans and protect this public land."