39 schools contain RAAC as councils complete inspections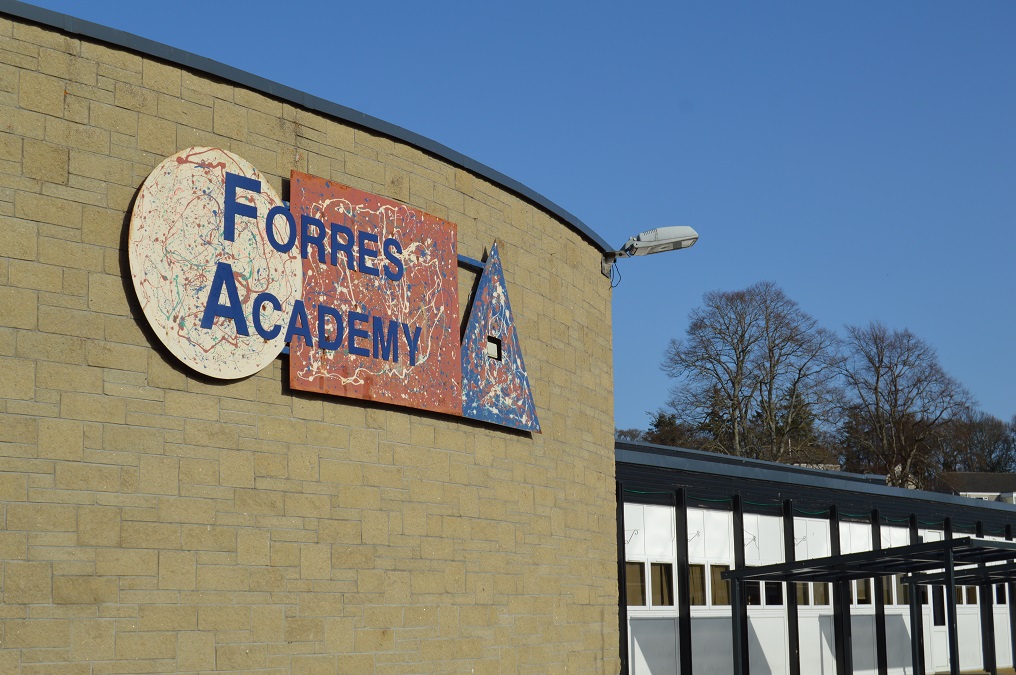 Sixteen council areas have identified a total of 39 schools as containing Reinforced Autoclaved Aerated Concrete (RAAC) following inspections carried out by all of Scotland's local authorities.
The Scottish Government signalled to the local authorities to carry out checks as a matter of the highest priority and has offered assistance to councils in the matter where appropriate.
Where RAAC has been identified, councils have assured the Scottish Government that mitigations are in place in accordance with guidance from the Institution of Structural Engineers.
---
---
The schools currently impacted are in the following council areas:
Education secretary Jenny Gilruth said: "The Scottish Government has been actively engaging with local authority partners, who have statutory responsibility for school buildings in Scotland, for some time.
"It is important that there is transparency around the schools where RAAC has been identified and mitigations in place. Local authorities were asked to publish by today the data relating to impacted schools in their area given the seriousness of this issue and to ensure this data is freely available. I hope this provides reassurance to parents, carers, staff and pupils who may be concerned about the presence of RAAC in their learning facilities. I also expect the local authorities still to publish to do so as a matter of urgency.
---
---
"Currently half of Scotland's local authorities have identified RAAC in schools. COSLA has confirmed that safety is their central consideration and that there is robust guidance that is followed by every local authority to ensure that those buildings are safe to be in for pupils, staff and the public. This is in line with the existing guidance from the Institution of Structural Engineers who have advised us they do not believe there is sufficient grounds to update their advice."
The City of Edinburgh Council leader Cammy Day has written to the Scottish Government calling on them to fully fund the costs of work linked to RAAC.
The council has been carrying out surveys and remedial work since March this year with eight schools having RAAC identified.
All the schools have remained open throughout, however the measures being put in place by the council including temporary classroom blocks and replacing roofs, comes at a significant financial cost.
---
---
The programme of surveys is now being extended to cover other council properties.
Council leader Cammy Day said: "The RAAC crisis has grabbed the headlines and is having an impact right across the UK. This is understandably causing concern across our communities, but it's something we've been aware of and dealing with for much of this year.
"The safety of everyone using our buildings is quite rightly our priority and, since March, we've been inspecting our estate to identify any that may contain RAAC. The work is being carried out in line with UK Government advice and we've contracted independent structural engineers to do the surveys.
"Our initial focus has been on our schools and, so far, eight have been identified as needing remedial work. I'm pleased that we've been able to keep all schools open while this work is carried out.
---
---
"We're now widening our programme to other buildings across our estate, including housing, libraries and leisure centres, and will report back regularly on progress and what works, if any, are required.
"Of course, this all comes at a significant, and growing, cost and I've written to the Scottish Government seeking assurances that this will be fully funded, as is the case down south.
"We're in contact with parents, pupils and other affected service users."
---