£8m plan to restore Springburn Winter Gardens into community asset
Springburn Winter Gardens could be transformed into a thriving community asset under a newly unveiled vision for the Glasgow venue.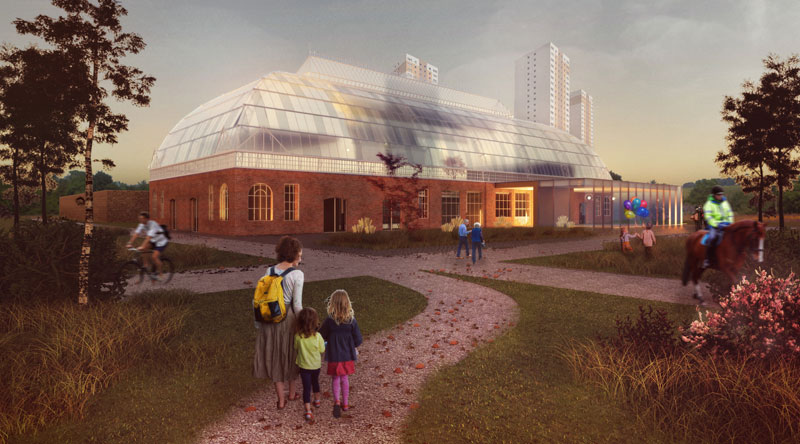 The Springburn Winter Gardens Trust and Collective Architecture have revealed detailed £8.1 million plans for the restoration of an A-listed glasshouse at the heart of Springburn Park.
Built more than a century ago following a donation from a local industrialist, Springburn Winter Gardens at the heart of Springburn Park has lain derelict since 1983.
---
---
The Springburn Winter Gardens Trust held an extensive design process to produce a scheme for the restoration. The project is centred around repurposing the main hall — the largest single span glasshouse in Scotland — as a venue for performances and events, holding up to 1,800 people.
There would also be a café/bar and kitchen with outdoor courtyard and a heritage exhibition space celebrating Springburn's industrial and social history — using artefacts from the former Springburn Museum that was closed in 2001.
A new-build 'woodland kindergarten' childcare centre, as well as flexible studio, meeting and office pod spaces that could support artistic and community tenants would also help to create a sustainable revenue base upon which to operate the complex on a not-for-profit basis for the benefit of the community.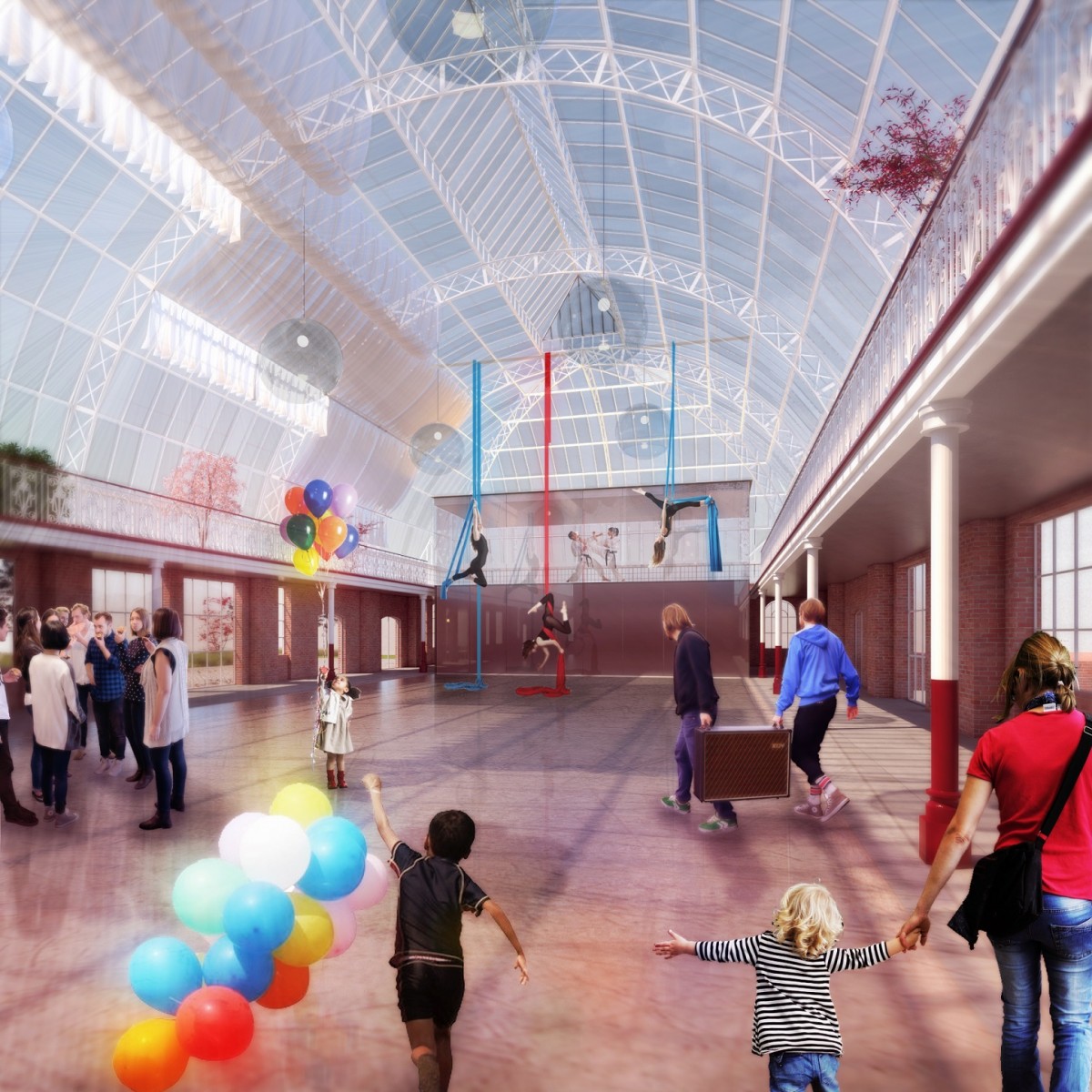 ---
---
Trust secretary Paul Sweeney said: "The trustees have worked long and hard with the community in their spare time to reach this important milestone of finally being able to visualise what a restored Winter Gardens could look like.
"In a post-Covid Glasgow, this is exactly the sort of ambitious project that is essential to building a more vibrant and sustainable community in the north of the city."
Project architect Ross Aitchison added: "Restoration of the Winter Gardens would play an important part in the cultural, social and community regeneration of Springburn and North Glasgow.
"We see these proposals for a multi-generational community hub as a viable, and deliverable, opportunity to bring a much loved and missed jewel back into active use by the local community."
---