Advance Construction Scotland lends support to Kickstart initiative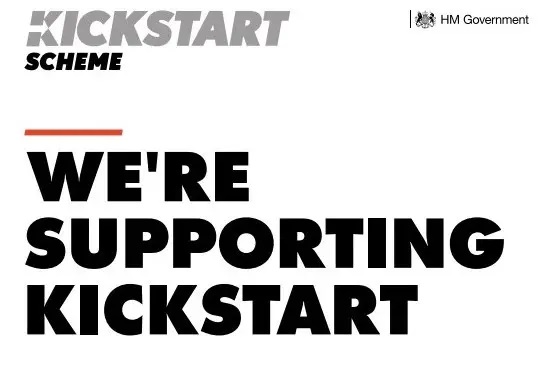 Advance Construction Scotland (ACS) has unveiled its involvement in the UK Government's Kickstart initiative.
The scheme aims to tackle the rising issue of youth unemployment by providing funding to take on unemployed young people aged between 16 and 24.
Four young people have joined the firm on a six-month programme, with another two starting shortly and up to another 14 over the next couple of months.
John Irving, ACS contracts manager, said: "Kickstart has some real potential giving under 25s a chance to get into the workplace. We're hoping to have 20 youngsters in place by October. With everything that's happening at the moment, this is one of the key ways we, as a responsible company, can help make a difference to our communities. It's a real opportunity for us and the Kickstarters. We look forward to welcoming them all on board."
---