Affordable council flats to fill Kirkcaldy gap site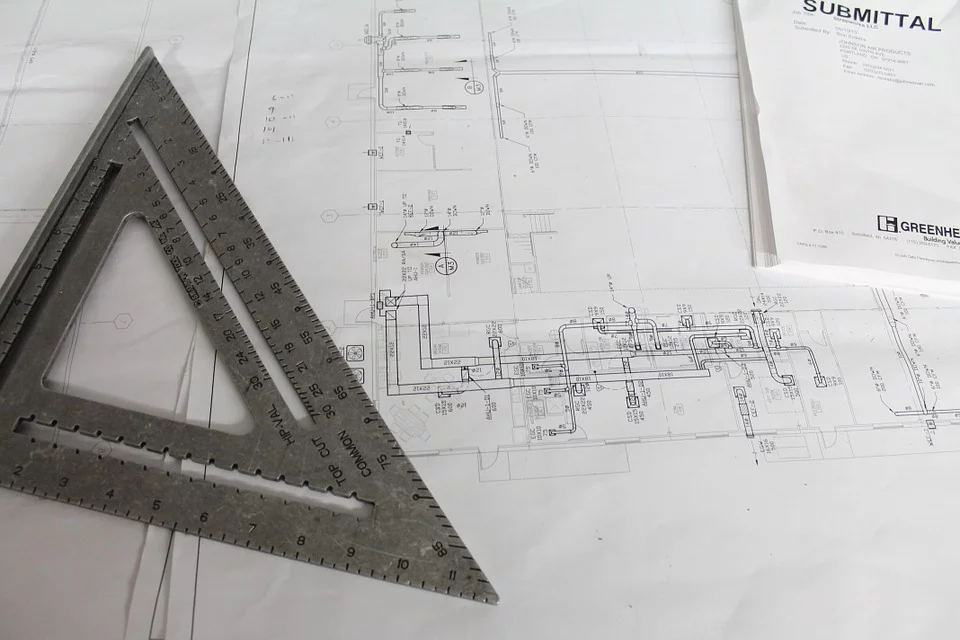 Proposals to tackle one of Kirkcaldy High Street's oldest gap sites with an affordable housing development has been given the green light.
Members of Fife Council's central and west planning committee met yesterday to approve a planning application to transform the site of the old Co-op into 39 affordable flats, with commercial units on the ground floor.
The plans, brought forward by Dundee-based Newport Property Development, attracted objections from Kirkcaldy West Community Council over concerns about the impact of the adjacent B-listed flats in Oswalds Wynd.
Community council vice chairman David Henderson said: "The main issue at stake here is with daylight and sunlight as the new build flats will block out much light from the Beveridge flats in Oswalds Wynd.
---
---
"The subsidiary story is the absence of some relevant documents and correspondence in the planning portal, that have not been placed in the public domain, including a detailed submission of our objections."
But recommending the application for approval, Fife Council planners had said the need to breathe life back into the overgrown brownfield site, which has lain derelict for more than 14 years, outweighed the fact the proposal does not fully comply with the authority's policies.
Fife Council will take ownership and manage the 39 flatted properties as the local authority secure tenancies as part of a community letting initiative, while the commercial units will be used for an "adaptations one stop shop" – space for agencies that support independent living.
School capacity issues will also see the council seek to restrict allocating the flats to tenants with school age children until at least 2026.
---