Aggreko helps Morgan Sindall Construction's decarbonising agenda
Morgan Sindall Construction is collaborating with contingency power specialists Aggreko in an effort to decarbonise construction sites across the UK.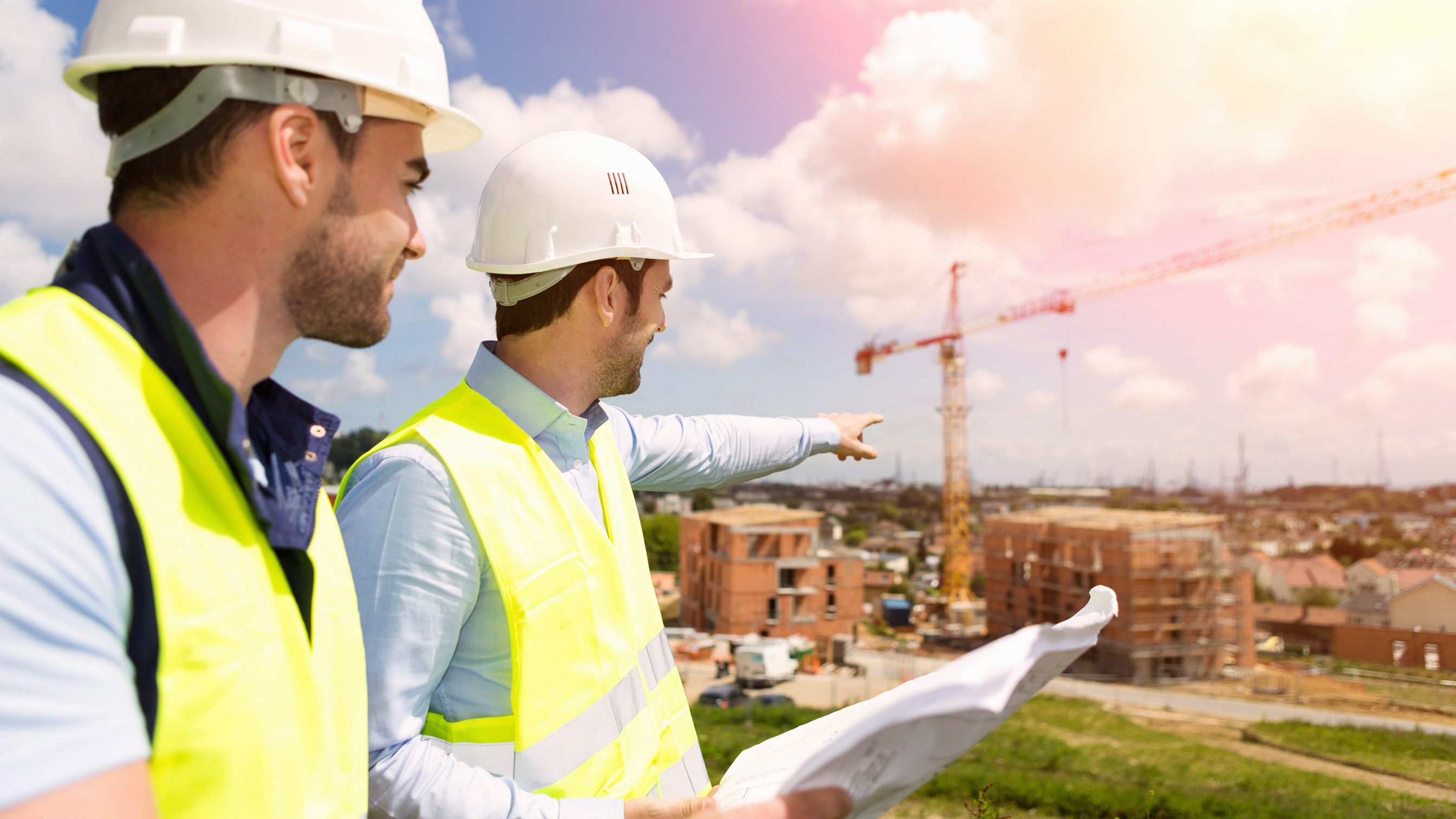 The collaboration forms part of Decarbonising Communities, Morgan Sindall Construction's transformational approach to collaborative carbon reduction, designed to support its customers in achieving their environmental ambitions and help meet the company's own target of Net Zero Carbon by 2030.
Decarbonising Communities harnesses the combined expertise of Morgan Sindall Construction's customers, employees and supply chain partners to change the way buildings are designed and constructed, in order to reduce the amount of carbon associated with each built asset.
---
---
Crucially, this will include a focus on reducing carbon emissions within their supply chain and applying science-based benchmarks to reduce whole life carbon on projects, in order to meet the 1.5 degree global warming target, alongside UK government targets
Tom Adlington, sector team leader at Aggreko, said: "In decarbonisation, the UK construction industry is facing one of its most difficult challenges to date. As the nation commits to net zero, we want to help guide companies like Morgan Sindall Construction through the transition by delivering solutions that are both economical and environmentally friendly."
Aggreko will provide Morgan Sindall Construction with a range of green alternatives to traditional on-site power generation. The range of solutions includes load-on-demand systems that power up or down automatically according to demand, and can be deployed in place of a main generator to reduce net emissions and fuel usage.
Simon Arnott, director of procurement & employee relations at Morgan Sindall Construction, said: "The measures we're undertaking as part of Decarbonising Communities – such as our collaboration with Aggreko – are indicative of Morgan Sindall Construction's conviction that merely complying with legislation or relying on carbon offsetting to minimise the impact of emissions is not enough.
---
---
"Aggreko's innovative technology will be deployed at our sites across the country in order to enhance the sustainability of our projects without compromising on quality. This is another important step in our decarbonisation journey - it is only through close engagement with our customers, supply chain and industry colleagues such as Aggreko that we will be able to achieve the ambitions set out in Decarbonising Communities."
Battery-equipped hybrid generators are among the solutions that may be deployed in this decarbonisation effort, offering up to a 75% reduction in fuel consumption. Similarly, suppliers such as Aggreko have also developed a range of solutions that are able to make use of hydrotreated vegetable oil (HVO) as a drop-in fuel. This results in a 25% reduction in NOx emissions, while drastically lowering the amount of particulate matter generated. These solutions are included within Aggreko's Greener Upgrades initiative, which will see the business invest c.£30m before the end of the year to encourage uptake of more sustainable on-site temporary solutions by construction managers.
The reduction in pollutants offered by Aggreko's fleet was a key aspect behind Morgan Sindall Construction's decision to engage the temporary solutions supplier to provide HVO generators to support the recent expansion of a Southampton primary school. Aggreko's work at St. Mark's Church of England Primary School saw the company receive a Morgan Sindall Family Award for its efforts, as employing sustainable solutions was a priority with children in close proximity to the works.
Tom added: "Aggreko will assess the needs of each of Morgan Sindall Construction's sites uniquely. This is the best way to ensure that the optimal solution is sourced for each, as evidenced by our recent Morgan Sindall Family Award for our work in Southampton, which we were thrilled to receive. Our approach involves organising visits to gauge unique requirements, and collecting valuable data on current on-site power generation techniques.
---
---
"We will then use this data to ascertain what the correct solution might be for this particular site, with a report issued outlining potential savings. It is important to remember that there isn't really a one-size-fits-all solution for reducing carbon emissions, so operating on a case-by-case basis is the most effective way to aid the UK construction industry's transition to more sustainable practice."
---