AHR hires new associate director to Glasgow office
Architecture and building consultancy practice AHR has welcomed Richard Napier to its Glasgow office.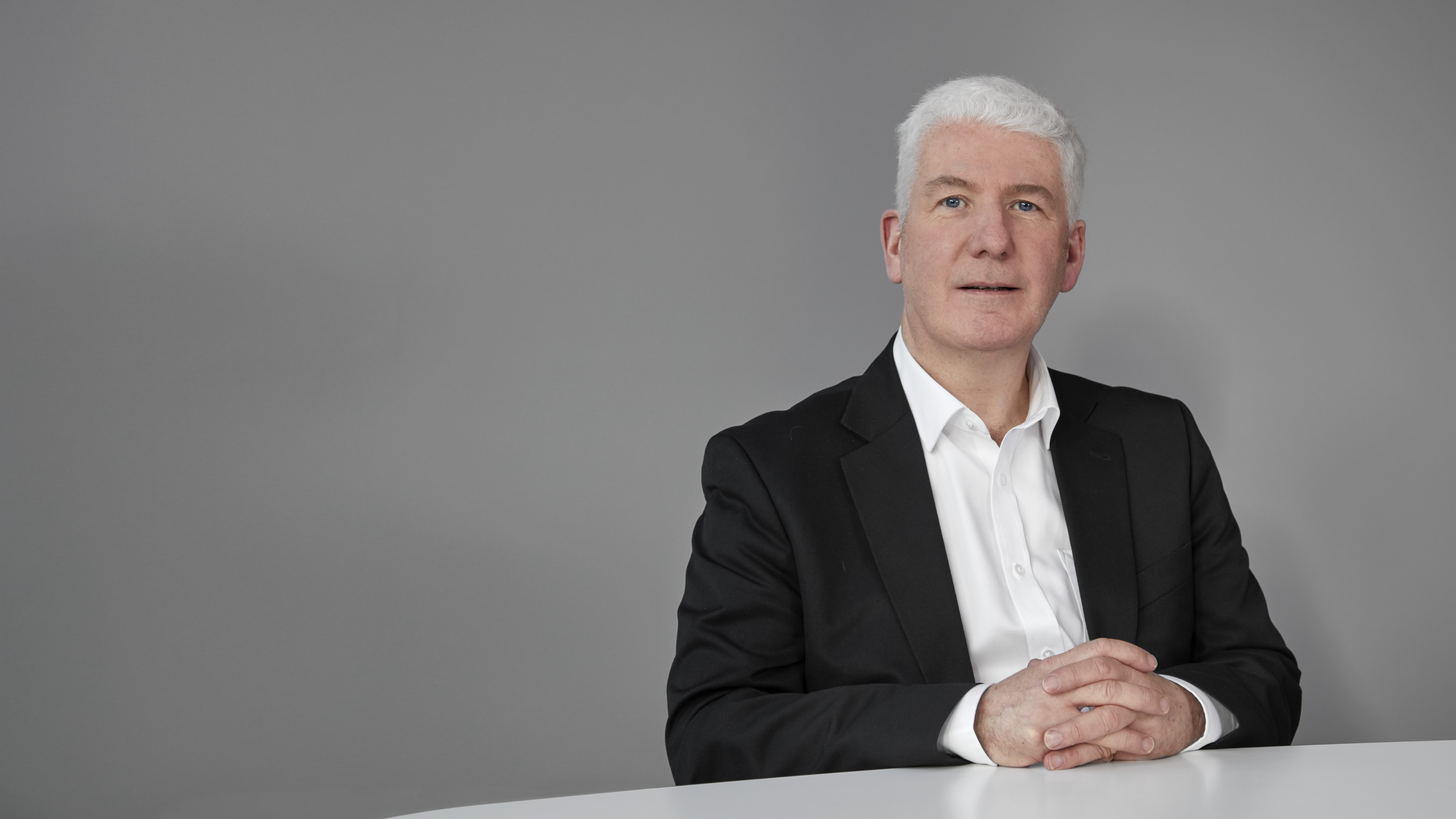 With 30 years' experience, Richard is a respected figure in Scottish architecture who previously worked for AHR between 2006 and 2016.
The appointment comes during a period of regional growth that has seen new leadership and a number of high-profile wins for the prsctice.
---
---
Regional director Stuart Bryson said: "We are delighted to have Richard back. With his business development experience and vast working knowledge of the Scottish market, he is an expert on identifying key sites across the region, understanding their potential and taking them to suited clients.
"Richard brings us a wealth of connections from throughout Scotland and the UK, and the possibility of forming more. As a practice with eight offices across the UK, this is invaluable to us as it allows to share our knowledge and experience of the optimal solutions from across the regions, and by working with Richard we can further make the most of our multi-geographical nature. We are excited to discover how the Glasgow office will develop from here."
Richard added: "It feels excellent to be back in the AHR family and part of the Glasgow management team. AHR is a well-established and dynamic practice that has a stellar reputation and a distinct brand. We are uniquely positioned within the industry by our ability to offer and integrate a range of services in-house; these include architecture, building consultancy, landscape design and interior design.
"I am currently leading exciting projects in the education, residential and defence sectors, and developing hospitality opportunities. This is a prolific time for the office, and with the people we have and their diverse expertise, I am looking forward to many future project opportunities."
---