Alasdair Rankin: 'Hey Alexa - ask the lift to take me to floor 9 please!'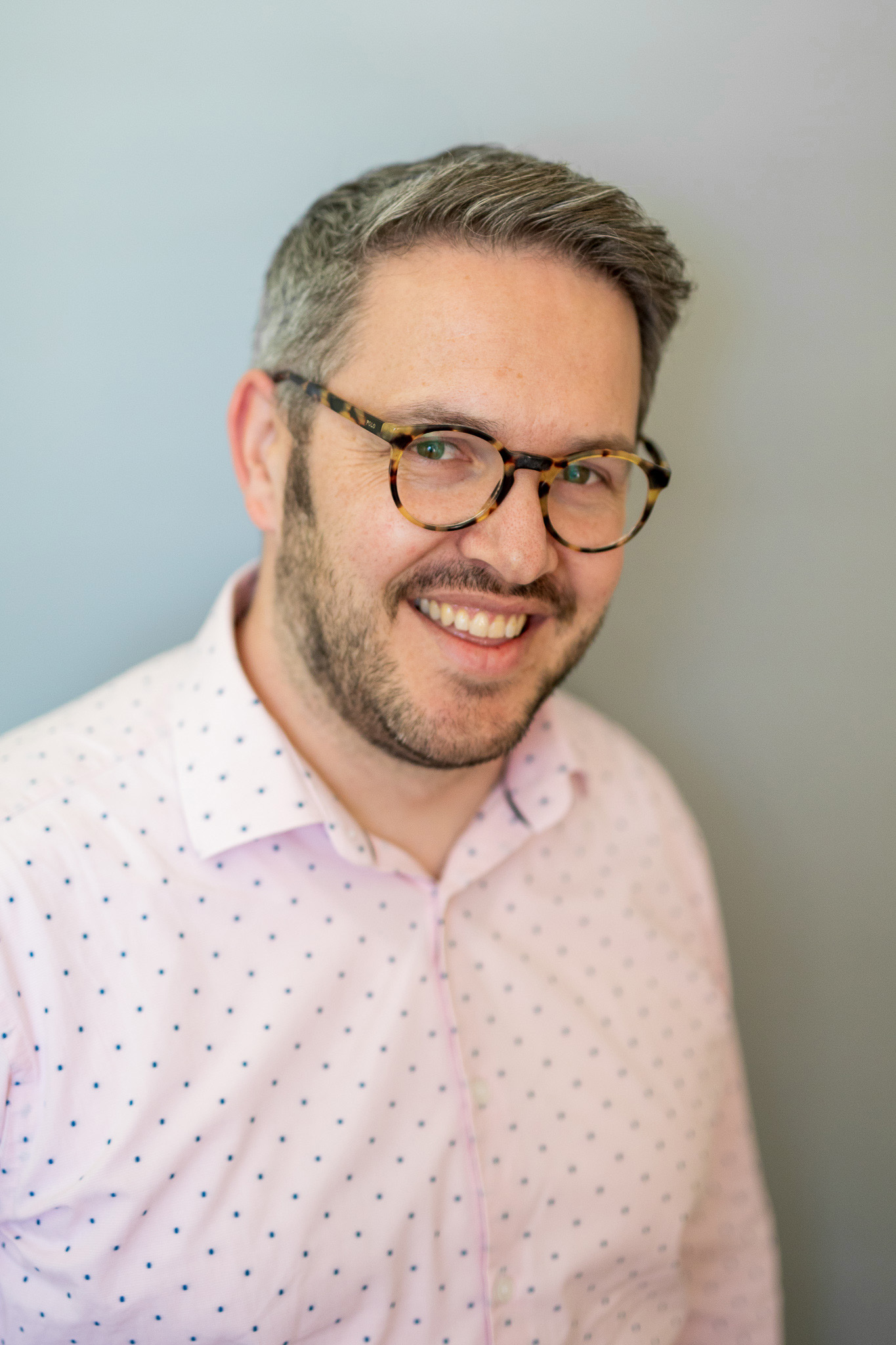 As workers begin to return to the workplace, Alasdair Rankin, MD at Aitken Turnbull Architects, pens this exclusive blog for SCN which asks what next for the 'normal' office?
For many, the return to the office can't come soon enough. Well over a year of lockdown and staff unable to fully interact person-to-person with work colleagues. We know that video conference calls are fine, but they definitely lack the finesse and 'intimacy' of interpersonal communication.
However, whilst a return to a 'normal' working environment is welcome, for many it will also present challenges and possibly heightened anxiety.
---
---
People who are normally office based have established new patterns for working largely based on their home environment and personal circumstances. Varied hours; more frequent breaks; working outdoors where possible; listening to music have all been adopted to assist people in transition to home working.
As offices open their doors to welcome back staff in sufficient numbers, workspaces will need to adapt to change. The need for more acoustic screening in offices and workspaces/seating areas will be required to comply with social distancing.
Mask wearing remains mandatory moving around a building and, away from the desk, in breakout areas, kitchens, toilets etc., there's still a need to continually wipe down surfaces and maintain a strict hygiene policy.
Indeed, some offices have engaged specialist contractors to carry out regular air decontamination using 'fogging' devices.
---
---
Many experts agree that AI and sensor technology might help to further accelerate the 'contactless working environment' and the use of apps to configure and manage workspace will become part of that process.
We've known about this at a much lower level for a number of years, but it's now heightened given the raised level of conscious thinking we now all have on things we generally took for granted - for example - calling a lift; booking a meeting room; unlocking doors; controlling lighting levels. Voice command applications may yet be a common occurrence – 'Hey Alexa – ask the lift to take me to Floor 9 please'!!
Let's not forget that a resilient workspace will be one that is able to flex and change rapidly to demands brought on by an organisational need to support new hybrid work styles and new work cultures born out of the last year.
I believe that office furniture will also play a key part in enabling and defining this adaptability.
---
---
Office and meeting pods, movable screens/walls and more mobile loose furniture will replace built space and traditional banks of desks, as we see a paradigm shift in what the 'office space' is used for.
Besides, it's flexible enough to construct workspaces that comply with social distancing measures whilst they remain in force.
It is too early to say how space will be effectively managed, however, workspaces in the last 12 months have, for obvious reasons not been used to any great degree.
Even when they have been active for essential purposes, the approach has been akin to crisis or disaster management, filling spaces with Perspex screens, hand sanitiser and taping off space and desks. It's not a good look, is it?
---
---
As offices reopen, organisations may adopt a more curated approach to space management, focussing on employee experience and well-being.
Perhaps, I can see them borrowing ideas and models from airport business class lounges, hotels and the hospitality industry, with attention to an employee's journey and experience through their workday and how a space is reset and cleaned after use.
---