All female dispute resolution panel assembles to offer online alternative to court
Six highly-respected dispute resolution specialists have teamed up to offer a first of its kind fully online service for the mediation and arbitration of business and commercial disputes, aimed at providing a quicker, efficient and more cost-effective alternative to court.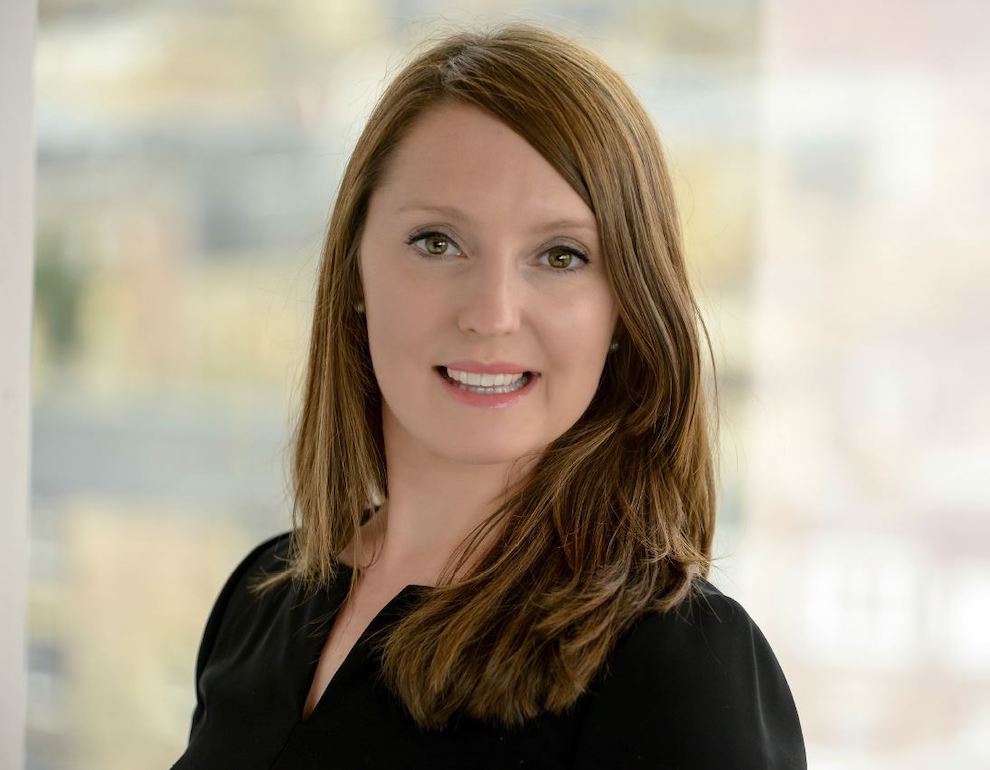 With the COVID-19 pandemic driving demand for technology-led alternatives to traditional face-to-face dispute resolution and court processes, the all-female panel of mediators and arbitrators has joined forces with Edinburgh-based dispute resolution business, Squaring Circles, to offer the new online alternative dispute resolution (ODR) service, delivered through global market-leading purpose-built ODR technology.
The impressive team has been assembled by Rachael Bicknell, founder and director of Squaring Circles. She is being joined on the panel by Angela Grahame Q.C - former vice-dean of the Faculty of Advocates, Susanne Tanner Q.C - director of Ampersand Advocates, Gillian Carmichael Lemaire – member of the Paris Bar, Sheila Webster - partner at Davidson Chalmers Stewart and Pamela Lyall – Scotland's Mediator of the Year 2014.
---
---
It is anticipated the new service will be of particular interest to the property and construction industry, with all sectors having been badly hit by the pandemic.
It also coincides with the UK Government issued guidance urging groups to act reasonably in enforcing contracts, saying it "strongly encouraged" parties to resolve emerging contractual issues through negotiation and mediation before they "escalate into formal intractable disputes".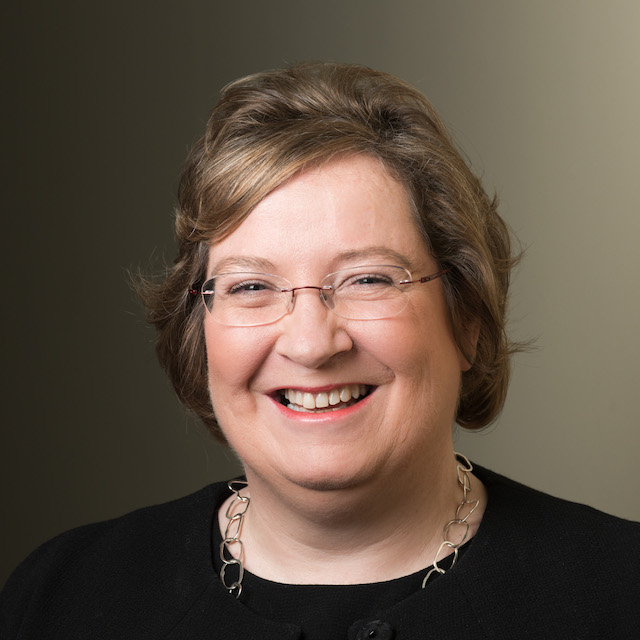 Rachael said: "I started to develop the idea of providing online civil and commercial dispute resolution services in the autumn of last year. Litigation, even for sizeable claims in the commercial courts with judicial case management and specialisation, is often disproportionately expensive, slow and uncertain.
---
---
"For many business disputes, the involvement of lawyers, often leading to the adoption of court processes, means that costs can quickly approach or exceed the value of the claim. Legal costs for commercial disputes will often run to six or even seven figures and frequently result in parties spending as much time arguing about the costs as they do over the claim.
"As we enter what is predicted to be the biggest recession in hundreds of years, litigation is going to be a non-starter for an even greater proportion of companies and individuals. Added to this will be additional delays caused by a huge backlog in the courts and tribunals. ODR offers an efficient, convenient and cost-effective solution."
Squaring Circles is the first business in Scotland to bring together a panel of dispute resolvers comprising mediators and arbitrators, specifically designed ODR processes, including hybrid med-arb processes, and the latest ODR technology.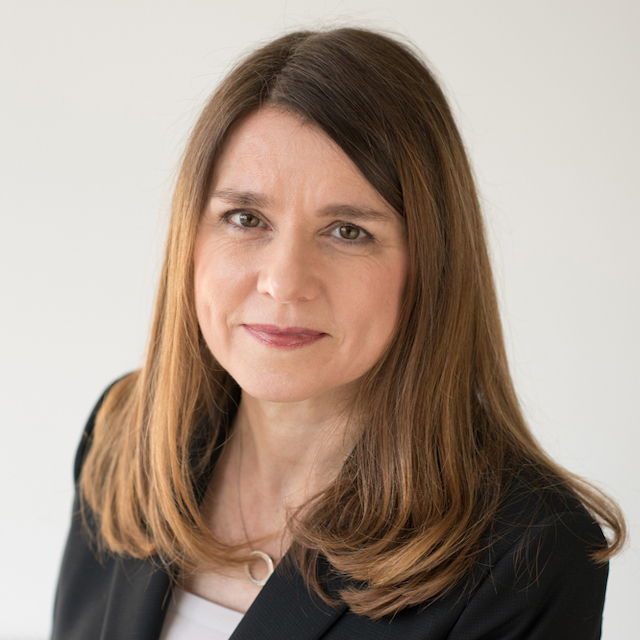 Sheila Webster, an experienced practitioner in the property sector said: "For many property disputes, a key aspect in resolution is achieving early clarity as to the outcome to allow, for example, a development to proceed. With the inevitable court delays likely to result from the COVID-19 pandemic, ODR can provide an efficient method of early resolution for a sector often frustrated by the length of time court actions take to resolve."
---
---
Gillian Carmichael Lemaire, an experienced practitioner in the construction, infrastructure and utilities sectors, said: "Like many other industries, we have seen an increase in the use of online technology during the COVID-19 pandemic. ODR is an effective way of resolving the types of disputes that typically arise from contractual arrangements between players in these sectors, including owners, designers, project sponsors and investors, and contractors."
The Business ODR (BODR) fixed fee scheme, where parties do not need to instruct a lawyer, and the Commercial ODR (CODR) scheme, launch last week on Squaring Circles' dedicated ODR website.
---