Amey unveils new app to improve wellbeing and mental health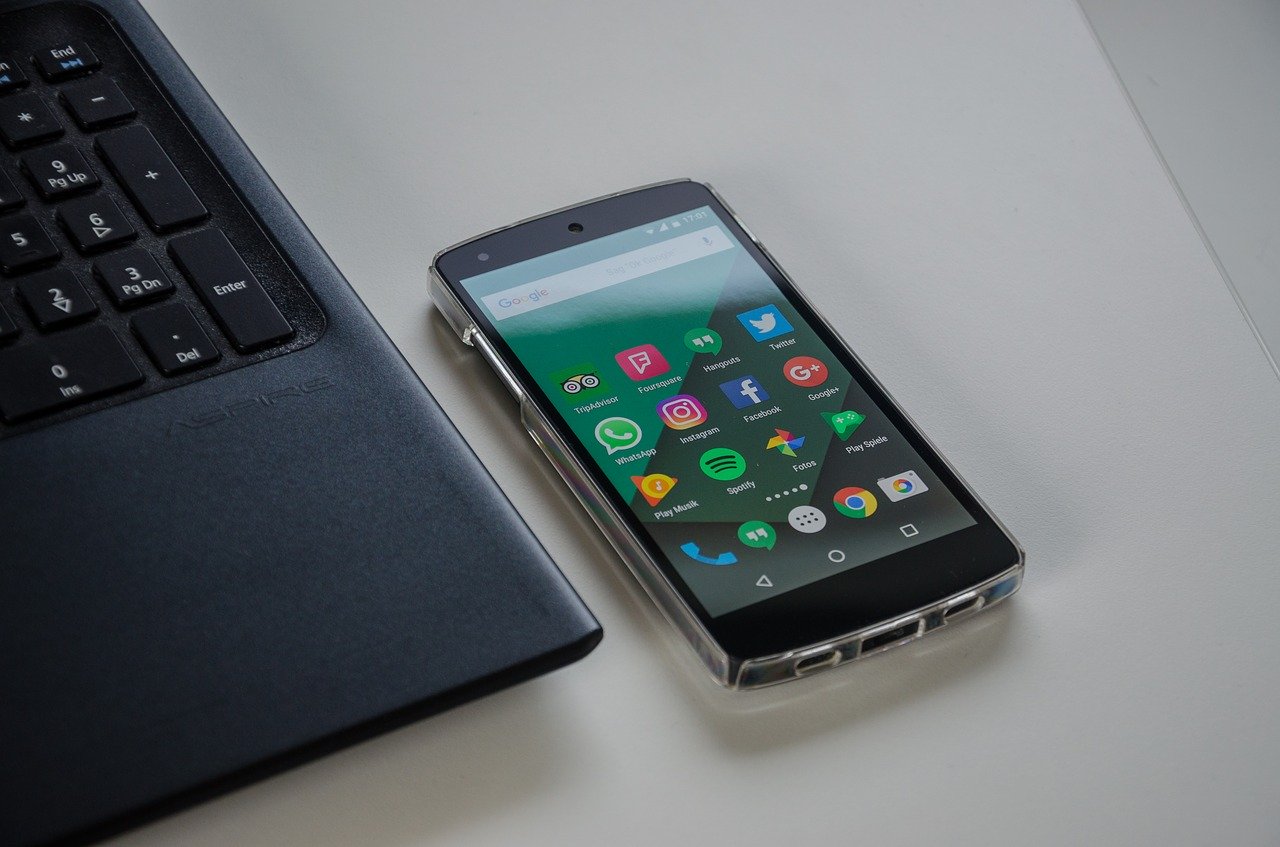 Engineering consultancy Amey Consulting has officially launched a workplace wellbeing app.
The move follows a successful large-scale pilot involving 300 employees that generated nearly 1,300 in-app conversations about mental health and a 22% increase in social connectedness over the pilot period.
The approach has been part of a commitment by Amey Consulting to find new ways of supporting the wellbeing of its workforce, following a transition of 1,800 people to remote and flexible working in March 2020 due to Covid-19. The consulting business has also introduced this innovative approach on its A66 contract; working with client Highways England, design partner Arup and supply chain partners, circa 600 people have been enrolled in the app since July.
To be rolled out across Amey Consulting's UK wide business, FormScore is a simple yet innovative way to track mental wellbeing on a day-to-day basis using a score out of ten. Employees access the app track their moods and connect with friends, family and colleagues to be open about how they are feeling. The app also provides people managers with aggregated anonymous data on their teams, empowering them to act if their team is experiencing low form.
---
---
Commenting about the partnership with FormScore, Rob Doyle, HSEQ director, Amey Consulting, said: "In March 2020 we mobilised our 1,800 people to home working. Overnight, the physical cues of a colleague feeling down were gone. FormScore has helped us sustain a wellbeing culture built upon peer-to-peer engagement in the new world of remote & flexible working.
"We had nearly 1,300 in app messages between colleagues during our pilot programme. Without FormScore, I am convinced these conversations would not have taken place. That for me, shows the positive impact of our partnership with FormScore."
Rob Stephenson, founder of FormScore, said: "I'm very much looking forward to this partnership. Amey Consulting is making a concerted effort to ensure mental wellbeing is a core part of their employees' lives. After the successful pilot, I can't wait to see the real change that FormScore will bring to help the organisation thrive and flourish. I am also grateful to the team at Amey Consulting for becoming our first enterprise client."
---