And finally… 1,000 human teeth discovered in walls of historic building
Workers renovating a building in Georgia made an unusual discovery when nearly 1,000 human teeth were found behind the walls of a building being renovated in downtown Valdosta.
The building housed dentist offices for more than 100 years but it is unclear how or why the teeth ended up in the walls.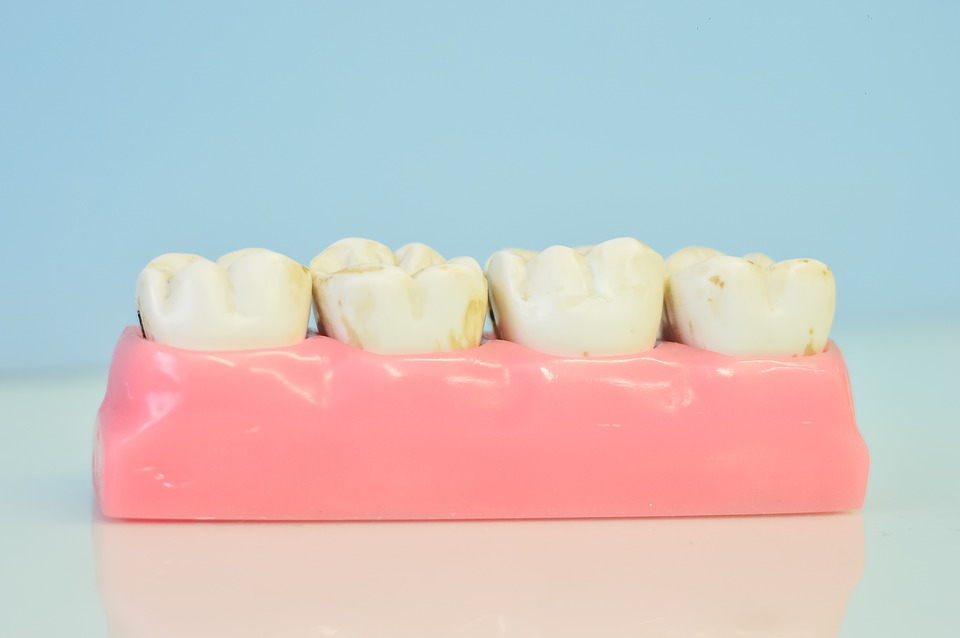 The Valdosta Daily Times reported that the first tenant of the building, in 1900, was a dentist named Dr. Clarence Whittington, who is speculated to be linked to the find.
---
---
The building is the third in Georgia found to have teeth hidden in its structure
The teeth were disposed of after being retrieved, although a local historical society did offer to take them.
---