And finally… a breath of fresh attire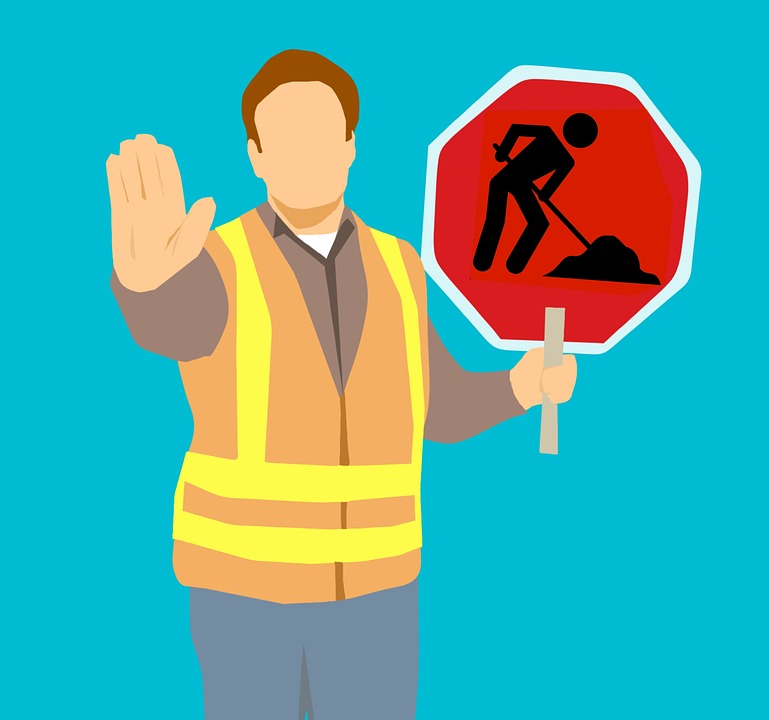 A supermarket is defending its decision to ban people wearing 'construction workwear' from its in-store eating area.
Supermarket Fresh recently put up signs in one of its Dublin stores noting that in order to provide a clean dining area, people wearing construction workwear or carrying tools would no longer be permitted to eat inside.
In a statement, Fresh said the rule was based on health and safety but that it never meant to suggest there was a ban on construction workers eating in-store.
---
---
"As with all our customers, construction workers are always welcome in our stores," it said. "The sign at the time referred to workwear and tools only in the seating area."
"Our experience in other stores, when we opened while major construction work was taking place, was the risk of serious trip hazards from tools, workwear and other equipment being left on the floor of the seating areas," it added.
"If anyone took offence to our endeavours, we sincerely apologise."
---