And finally… a bridge too far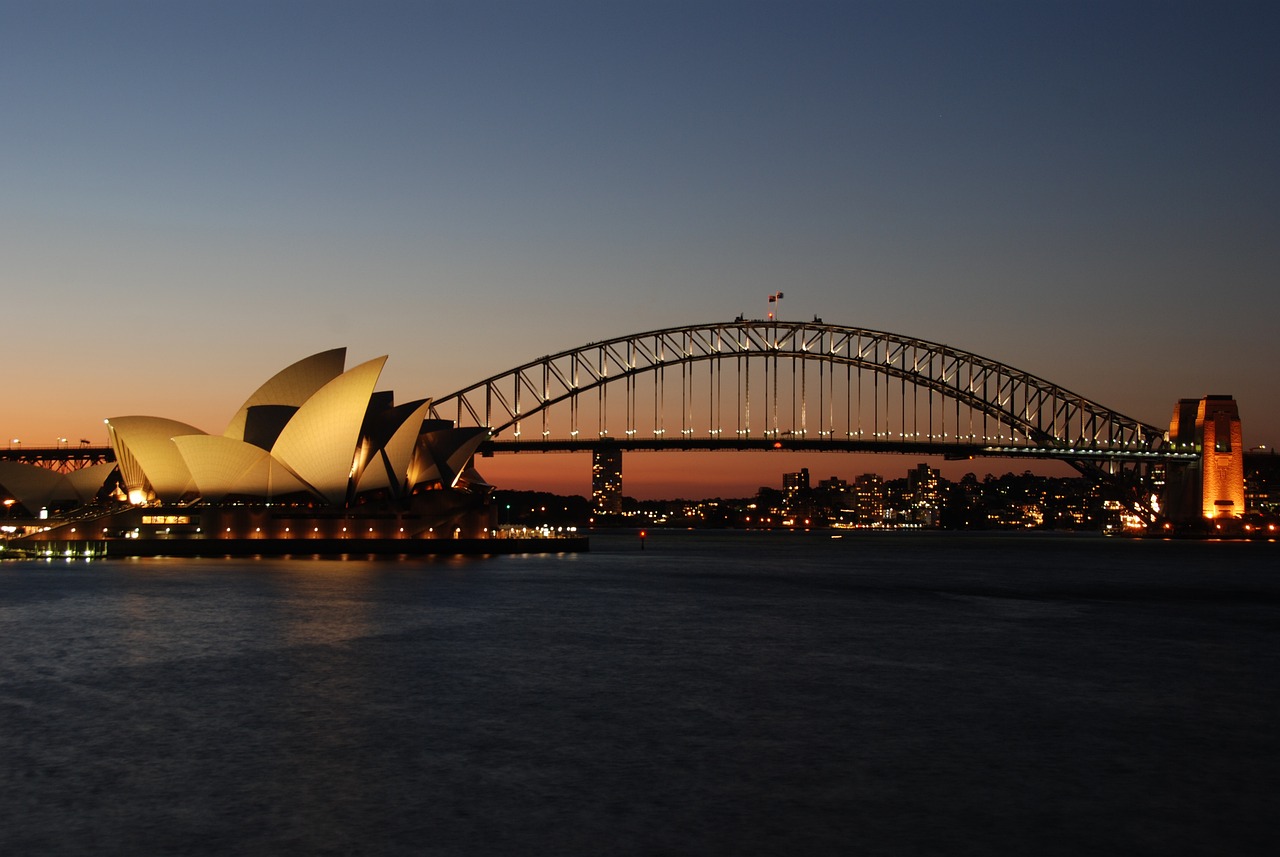 A woman who claimed to have suffered from whiplash has been given a suspended jail term after she posted pictures of herself climbing Sydney Harbour Bridge.
Lois Cartridge has also been given a £20,000 bill for lawyers' fees after a judge in the English High Court ruled that she was in contempt of court.
Cartridge, 24, of Bournemouth, had said she suffered minor soft tissue injuries following a car accident as a back seat passenger in 2018.
---
---
The young woman – who is an account handler with an insurance broker – told a doctor who examined her six months after the incident that she could not exercise because she was so badly injured.
Yet when investigators looked at her Facebook posts they discovered that she had completed a 5km obstacle race on the very day of her consultation with her doctor.
It also showed that she had shortly afterwards scaled the Sydney Harbour Bridge with her boyfriend while visiting Australia.
She has now admitted that she exaggerated her symptoms and must pay £20,000 in costs.
---