And finally… A mermaid's tale
A town in northern Denmark has found itself at the centre of a copyright battle after it was ordered to destroy a statue of a mermaid accused of being too similar to Copenhagen's famous Little Mermaid sculpture.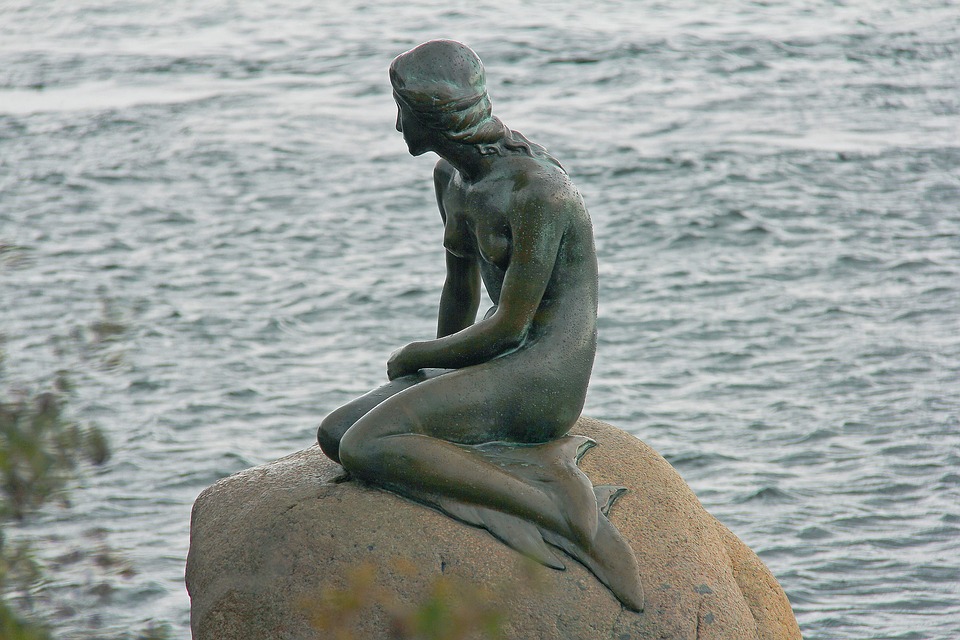 The harbour town of Aasa, on the north east coast of the Jutland peninsula, put up its rival mermaid four years ago.
But the heirs of Edvard Eriksen, the DanishIcelandic artist who created the Copenhagen version back in 1913, this month wrote to the local mayor, Mikael Klitgaard, demanding that the artwork be removed and destroyed, the Sunday Post reports.
---
---
A surprised Klitgaard said: "I must admit that I could not help but laugh a little when I received the inquiry. One cannot patent an entire species, and, by the way, I do not think the two mermaids are similar. Ours is plumper and has a completely different face."
Eriksen's heirs are famously rigorous in the enforcement of their copyright, despite the fact that the character the Little Mermaid was conceived by writer Hans Christian Andersen nearly 80 years before the sculptor's version.
---