And finally… a rose by any other name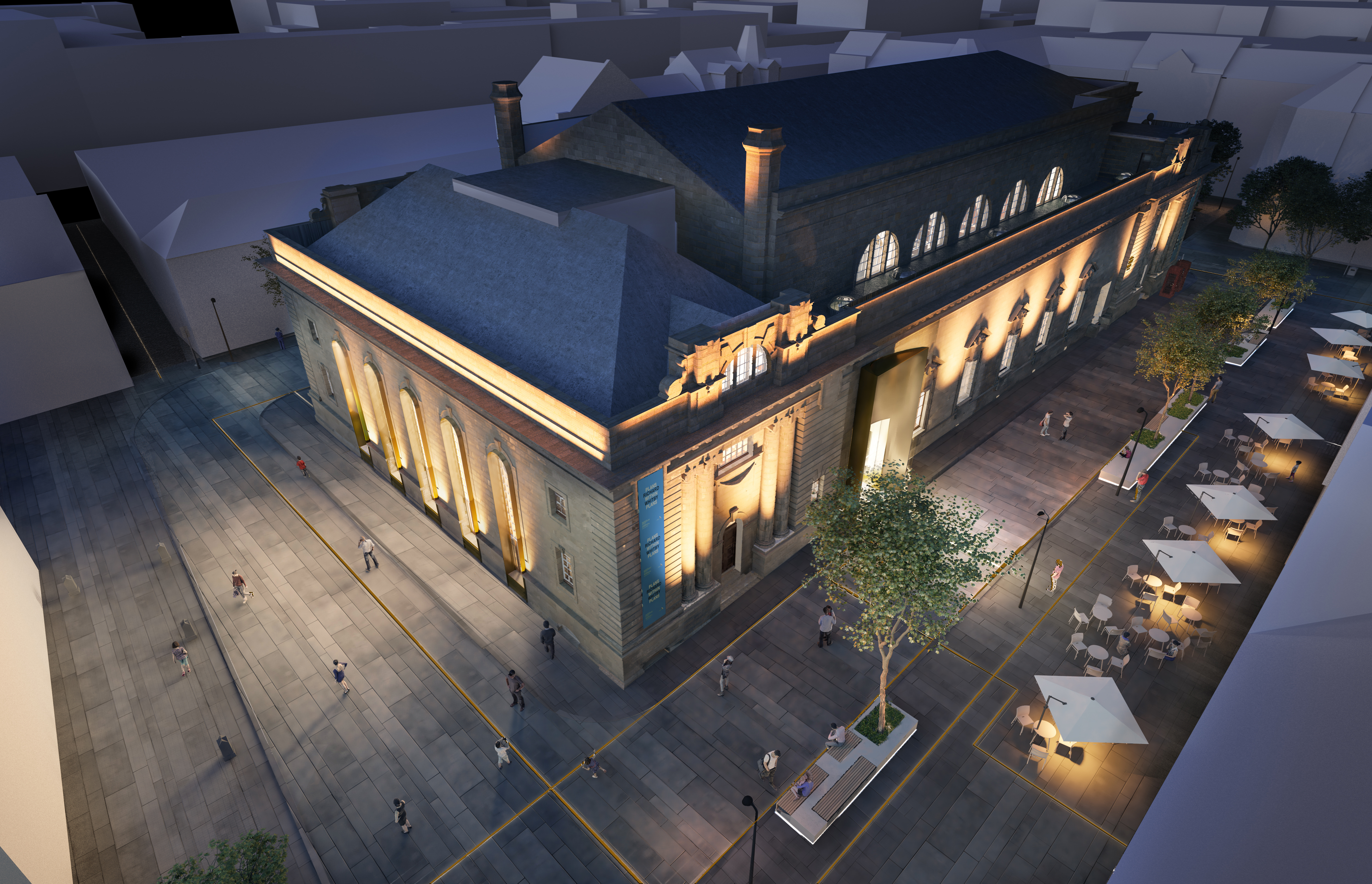 A public search to name the new museum being developed in Perth has concluded with more than 60% of the respondents voting for the name 'Perth Museum', forcing the existing Perth Museum and Art Gallery to rebrand.
A spokesperson for Perth Museum said the name "encapsulates the stories and the history of the building".
The spokesperson added: "It may seem like the obvious choice but we wanted to hear from the people of Perth and Kinross, from people old and young, from all corners – and they spoke out loud with more than 450 submitting ideas, so we listened. From the start there was a clear favourite, so despite some brilliant suggestions including The Victoria Drummond Museum and The Sparkling Museum of Perth, suggested by Rhys from Tulloch Primary School."
---
---
Public consultation included packs sent to schools with bespoke colouring sheets, a video and information about the contents of the museum. There was an online campaign and leaflets were delivered to key areas around the new museum.
Alongside this change, the existing Perth Museum and Art Gallery on George Street will be rebranded as Perth Art Gallery. The social and natural history collections currently on display will be moved over to Perth Museum.
The two institutions will complement each other to enable a richer and more inclusive exploration of the region's past, present, and future. Perth Museum will tell the story of Perth & Kinross' ancient roots through social and natural history with the iconic Stone of Destiny, also known as the Stone of Scone, at its heart. Perth Art Gallery will focus on modern Scots through the development of art and design in the region up to the present day.
The new Perth Museum in City Hall and the redeveloped Perth Art Gallery on George Street will double the amount of display space currently available in the Fair City, allowing more objects and artworks to be seen by the public than ever before, with the purpose of driving increased tourism and investment to the region.
---
---
To enable further work on the preservation and conservation of objects to be displayed in the new Museum and work to redisplay the art collections in what will become Perth Art Gallery, all exhibition spaces at Perth Museum and Art Gallery on George Street will be closed to the public for three months from January to April 2023. The current Museum gift shop, coffee bar, and lecture theatre will remain open with limited hours for customers and special events.
A series of outreach events and programmes is also planned to bring the museum out into communities during the closure period.
Perth Museum and Art Gallery will reopen in April 2023 as Perth Art Gallery, and the new Perth Museum in City Hall will open in Spring 2024.
---