And finally… Advance Construction Scotland swaps diesel for vegetable oil
The entire haulage fleet of Advance Construction Scotland is now powered by green biofuel as part of its commitment towards a net zero future.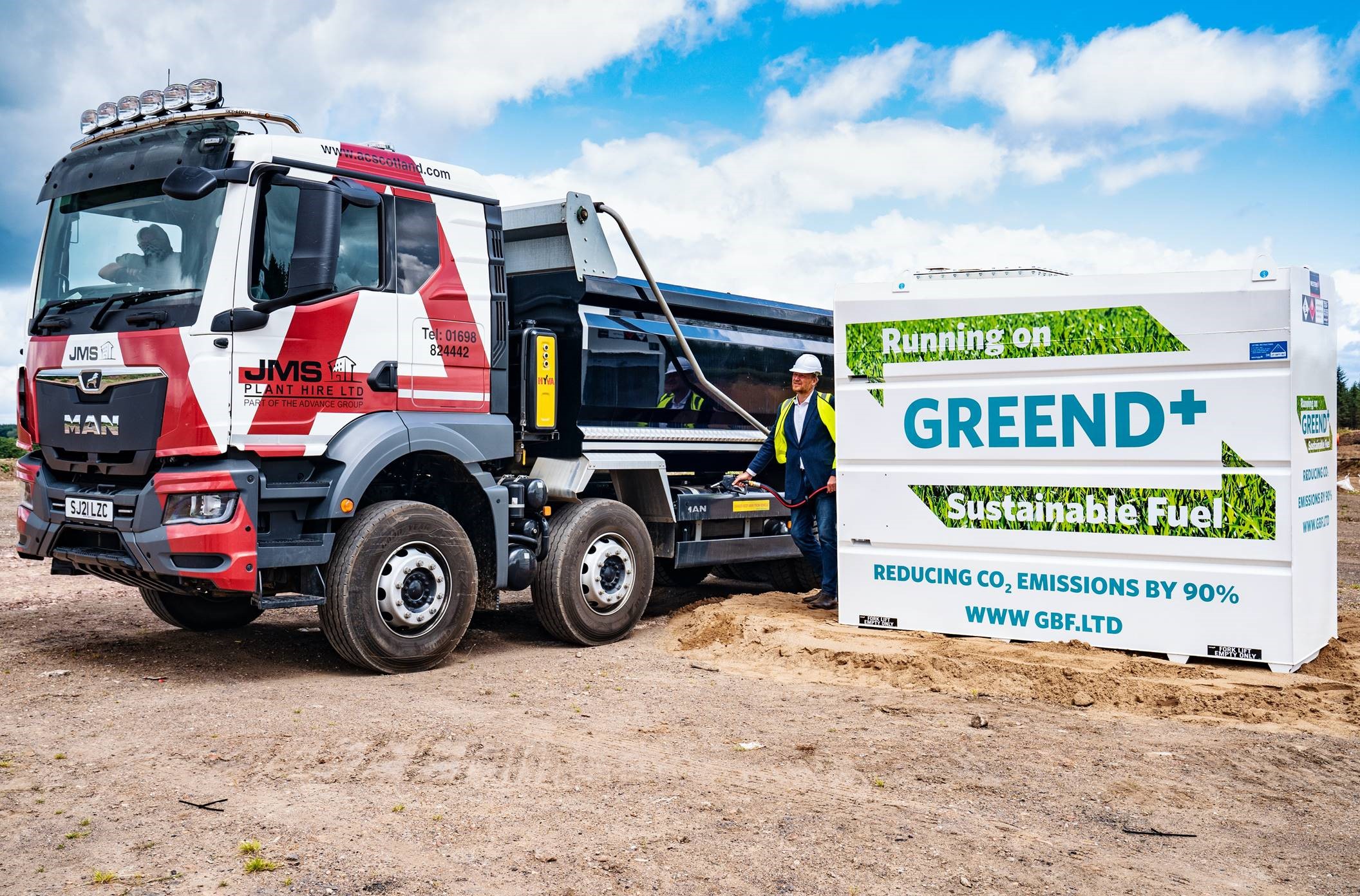 The Bellshill-based civil engineering contractor will be using Hydrotreated Vegetable Oil instead of diesel in its haulage transport trucks and will be rolled out to its mobile plant, which operate at sites across the country, in the coming weeks.
Current major sites they are working on include the former Tullis Russell Paper Mill in Glenrothes where a development of around 800 houses is now underway.
---
---
The move to biofuel represents an extensive investment by the business and will cut net greengouse gas emissions by up to 90% and will also reduce emissions of nitrogen oxides for improved air quality.
HVO fuel is made from renewable and sustainable sources including vegetables, oils and waste fats.
Colin Sinclair, transport manager of Advance Construction Scotland, said: "We are delighted we are now able to make this switch which will make a major impact on reducing emissions on our sites and is another step forward in our campaign to put the environment first in everything we do.
"Our plant machinery consumes a substantial amount of fuel over the course of a year and the impact this will have is hugely significant.
---
---
"We hope that by switching to 100% renewable fuels we will encourage other businesses in our sector to follow suit and together we can make a real difference."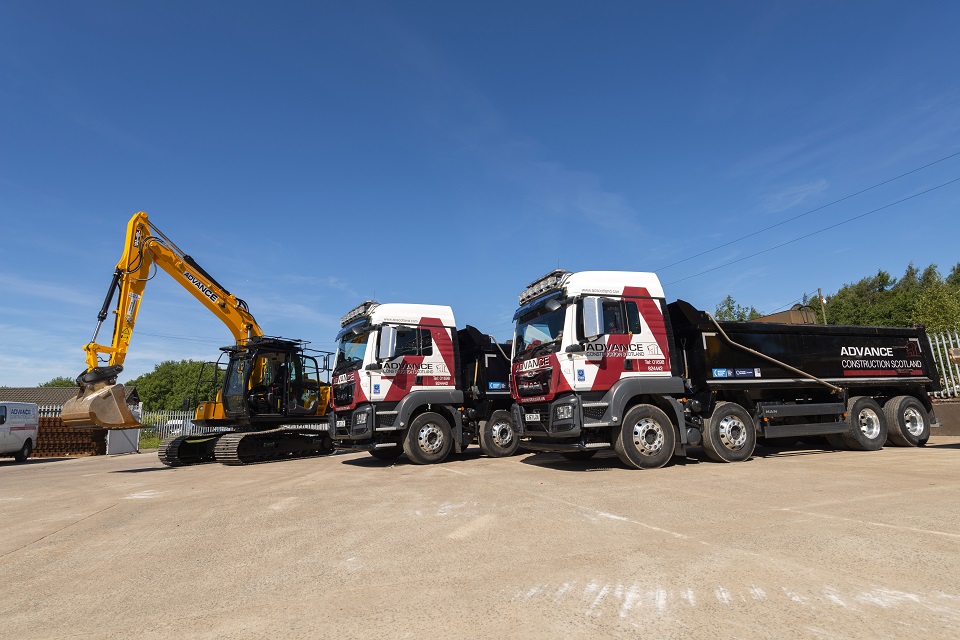 In a major first for Scotland, Advance Construction also recently partnered with UK supplier SandandStone to become one of the first companies to embrace the use of green aggregates throughout the business.
All logistics and transport operations used by SandandStone are fuelled by Green D+HVO the market's leading fuel alternative. By using Green D+ in machinery that digs, grades and processes aggregrates, the embodied carbon of the final products is lowered resulting in a low carbon green product.
---
---
This move is already having a positive environmental impact and ensuring sustainability across supply chains.
Gareth Mollan, fleet manager of ACS, added: "Innovation has always been at the heart of everything we do – we also recently expanded our electric fleet - and we have long had a commitment to using recycled materials as we move towards a net zero future.
"As the world's eyes turn to Glasgow during COP26, we are looking forward to being part of a new revolution collaborating with like-minded partners to introduce even greater change to our industry."
---