And finally… another brick from the wall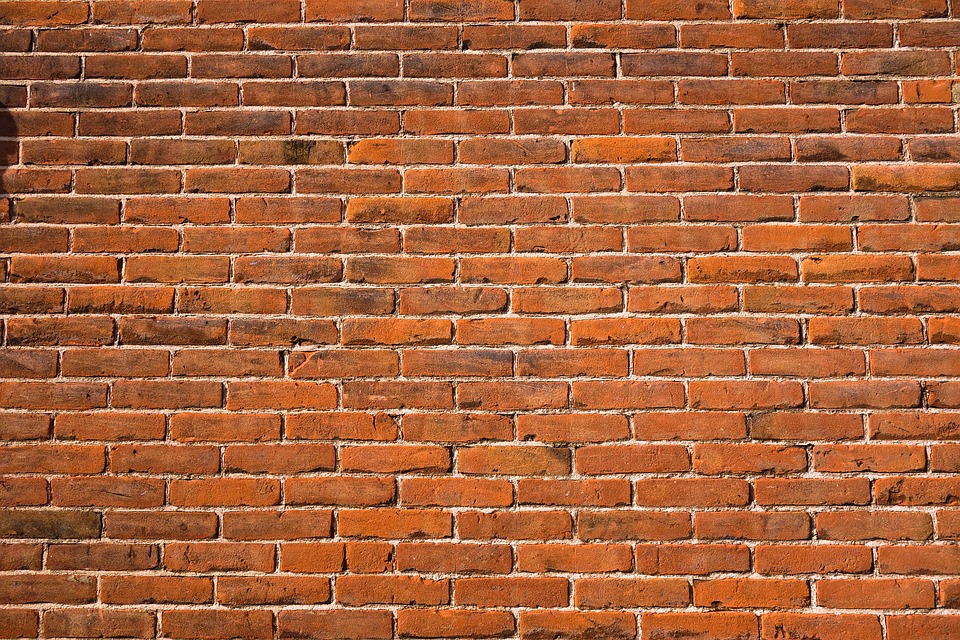 A South African school has completely vanished after thieves removed every single one of its bricks over six months.
Uitzig Secondary School, in Cape Town, was reduced to just its foundations following its closure in 2019.
The school used to boast a grand entrance and reception area, five classroom blocks and two toilet areas.
People who ransacked the institution took every single brick, window, roof tile along with all the toilets, electrics, plumbing and blackboards, reported selling the bricks for 50c (2.5p) each and windows for R100 (£5) each, the Daily Mail reports.
---
---
Google Earth images from a few years apart show the stark difference in how the school has changed.
The Western Cape's Education Department said the school had to be shut down because of 'gangsterism and vandalism'.
A spokesperson said: "We provided security guards and barbed wire but still the gangs and the vandals would come in and threaten the teachers and even the guards.
"In the end we were spending so much money on repairs to keep Uitzig going it became pointless and it was draining resources from our other schools.
---
---
"There was so much damage being done by locals to the infrastructure that an engineers' report stated that it was a danger to the pupils and to the teachers.
"Within a few days of the school shutting its gates and despite the security left behind the community members came in and stole everything that was left."
---