And finally… another nick in the wall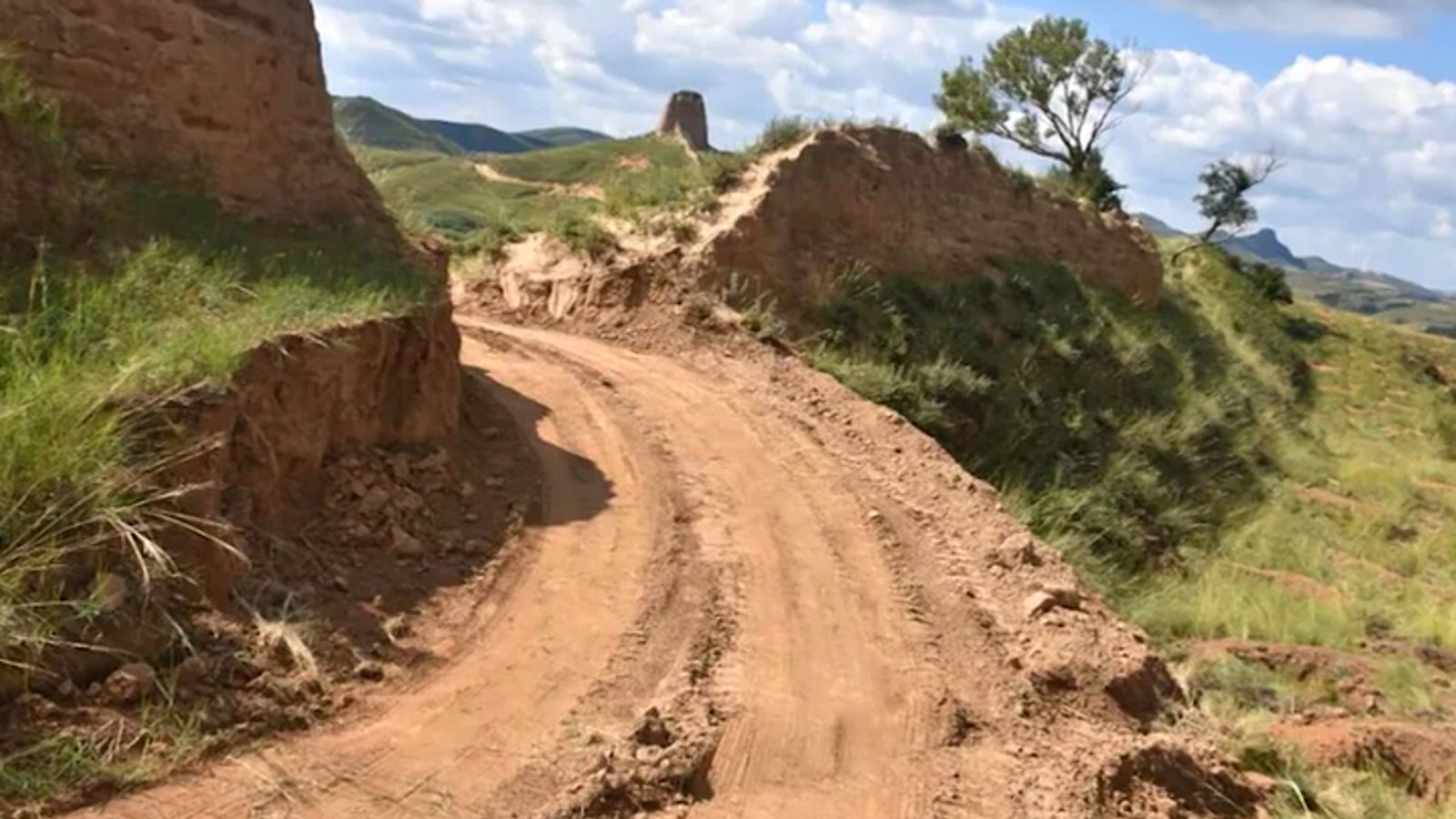 Two construction workers have been detained by police in China for damaging a section of the Great Wall.
Police in Youyo County in Shanxi province say a man and a woman used a digger to create a shortcut through the iconic landmark.
State broadcaster CCTV said on Monday the pair had caused "irreversible damage".
---
---
The Great Wall is a UNESCO World Heritage Site, stretching more than 5,000 miles. Its construction began in the 3rd century BC to deter foreign invaders and continued for centuries.
The affected section of the wall dates back to the Ming dynasty, 1368-1644.
Images on Chinese State TV showed the aftermath of the scene - a wide gap in what appeared to be the ancient structure.
Police were alerted to the incident on 24 August, the China Daily reported, and followed the tracks of machinery in the dusty road into Horinger County where they located the two suspects who were contracted to work on a construction project nearby.
---
---
A man and woman were detained, according to the newspaper, citing the Shanxi Cultural Relics Bureau.
The case is under further investigation, state media reported.
---