And finally… Around the houses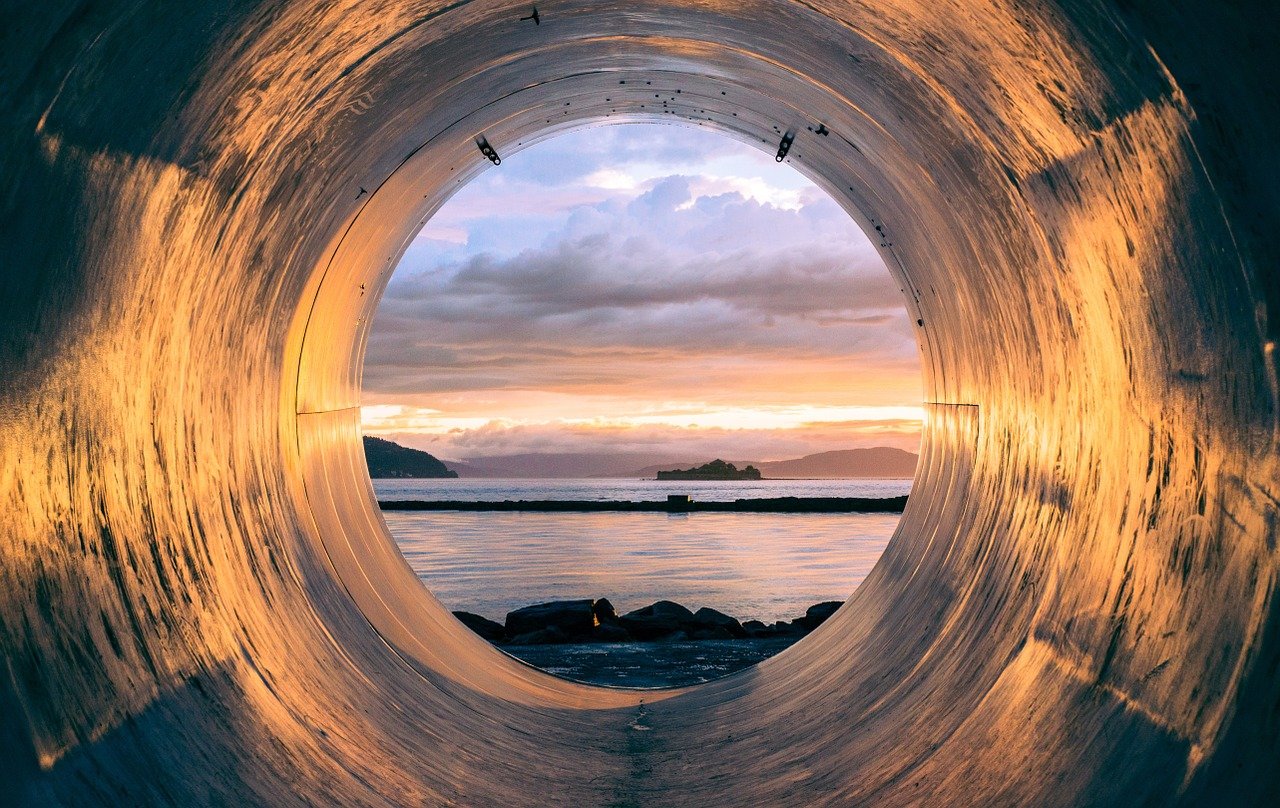 Moscow's chief architect Sergey Kuznetsov has completed a pipe-shaped cabin, constructed like the hull of a ship and balanced on the edge of a slope in Russia's Nikola-Lenivets Art Park.
The holiday home was conceived for the annual Archstoyanie festival, known as Russia's Burning Man, and will remain in place after the event to provide accommodation for visitors of the outdoor art gallery, which is set in a nature reserve near the city of Kaluga.
Mr Kuznetsov said: "The idea that gave birth in a few moments came to life in a few months. Above the ravine in Nikola-Slenivts hung an inhabited cylinder with a mirror surface made of stainless steel. Cozy (sic) interior is equipped with everything you need for life."
View and read more about the project and its constructive features on the Arch Council website.
---