And finally… as high as possible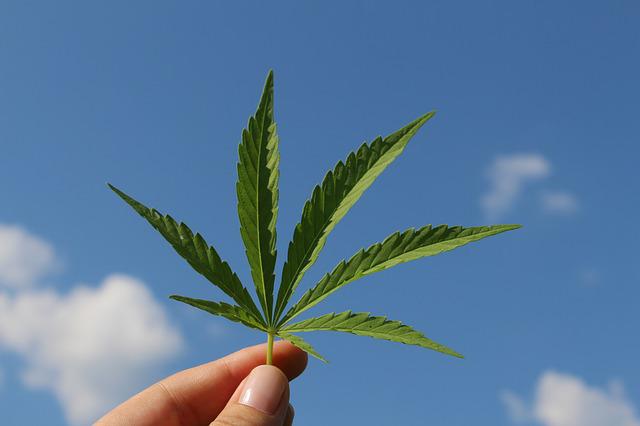 The world's tallest-ever hemp building has been erected in South Africa.
The 12-storey building at 84 Harrington Street, Cape Town was built by local companies Hemporium and Afrimat Hemp using hempcrete blocks and building systems.
Duncan Parker, founding partner and CEO of Hemporium, said: "I bought 84 Harrington in 2016, with the idea being that it would become the flagship Hemporium store, a steak restaurant, and house the 'Hemp Hotel', a place where people can experience living in a hemp-constructed space.
---
---
"From a sustainability and eco-construction perspective, we wanted to take hemp construction in South Africa to the next level, while also contributing to the inspiring hemp construction projects being undertaken globally.
"We also believed that once licenses for the commercialization of hemp in South Africa were issued, having innovative examples of what can be achieved with hemp would assist with leading the way for the fledgling hemp industry in South Africa."
Boshoff Muller, managing director at Afrimat Hemp, said: "Afrimat, a mid-tier mining company, prides itself on having an innovative and entrepreneurial culture, always looking at global trends. A subsidiary, Afrimat Hemp, focuses on carbon-neutral construction and unlocking value in the industrial hemp sector.
"Afrimat Hemp has developed its own formulated lime binder for hempcrete and is producing hempcrete blocks at one of its commercial block plants."
---