And finally… Asleep on the job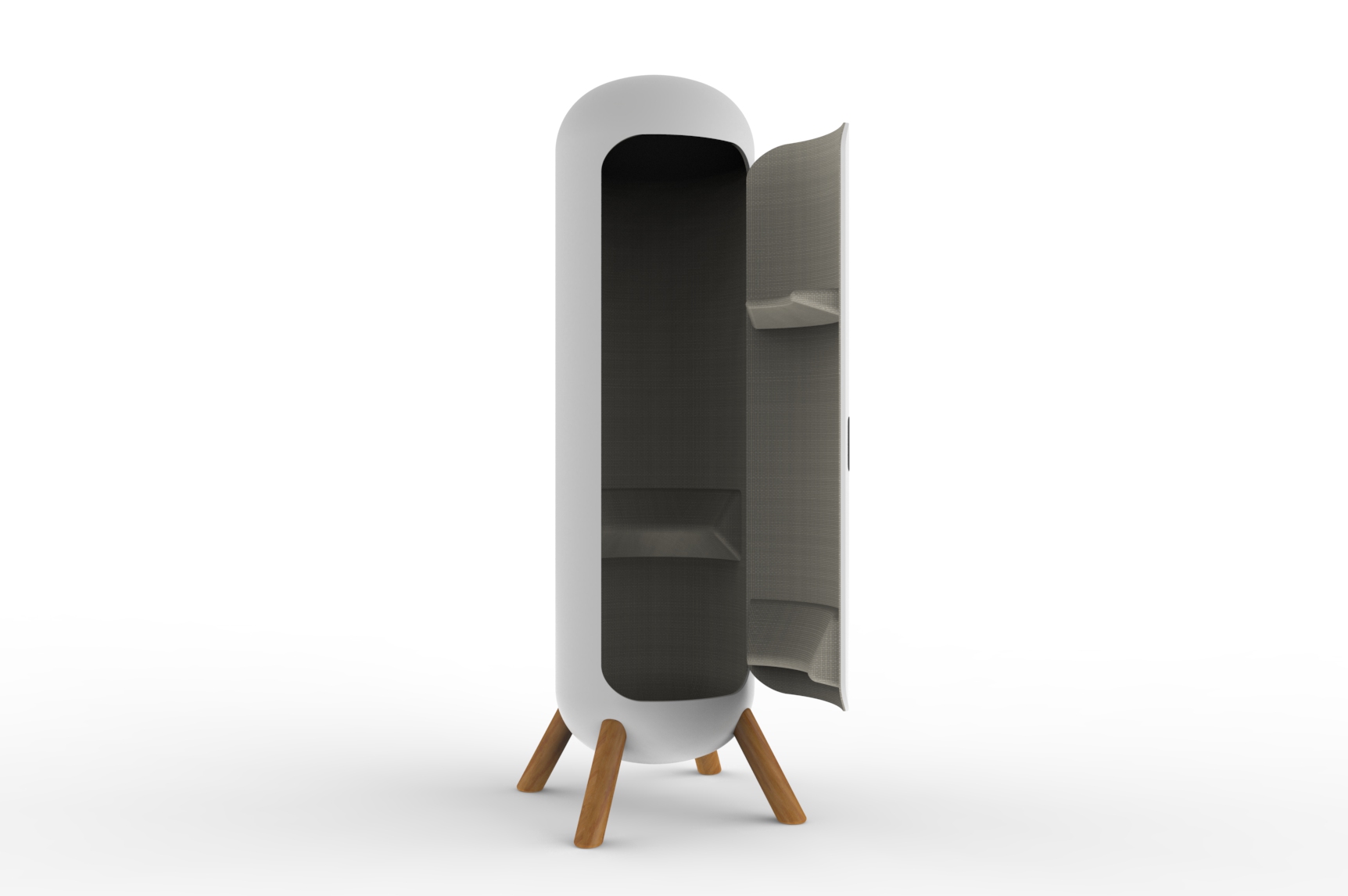 Sleep pods mean Japanese workers can take a nap standing up
Workers in Japan will soon be able to grab 40 winks in the office, standing up in vertical sleep pods.
The "nap boxes" provide support to users' heads, backs and knees, preventing them from falling over.
---
---
Saeko Kawashima of Itoki, the furniture company behind the innovation, told Bloomberg: "In Japan, there are a lot of people who will lock themselves up in the bathroom for a while [to sleep], which I don't think is healthy. It's better to sleep in a comfortable location."
People falling asleep in meetings is not uncommon in corporate Japan. Some workers have perfected the art of sleeping standing up on evening commuter trains.
"A lot of Japanese people tend to work continuously with no breaks," Kawashima said. "We are hoping companies can use this as a more flexible approach to resting."
---