And finally… at the touch of a button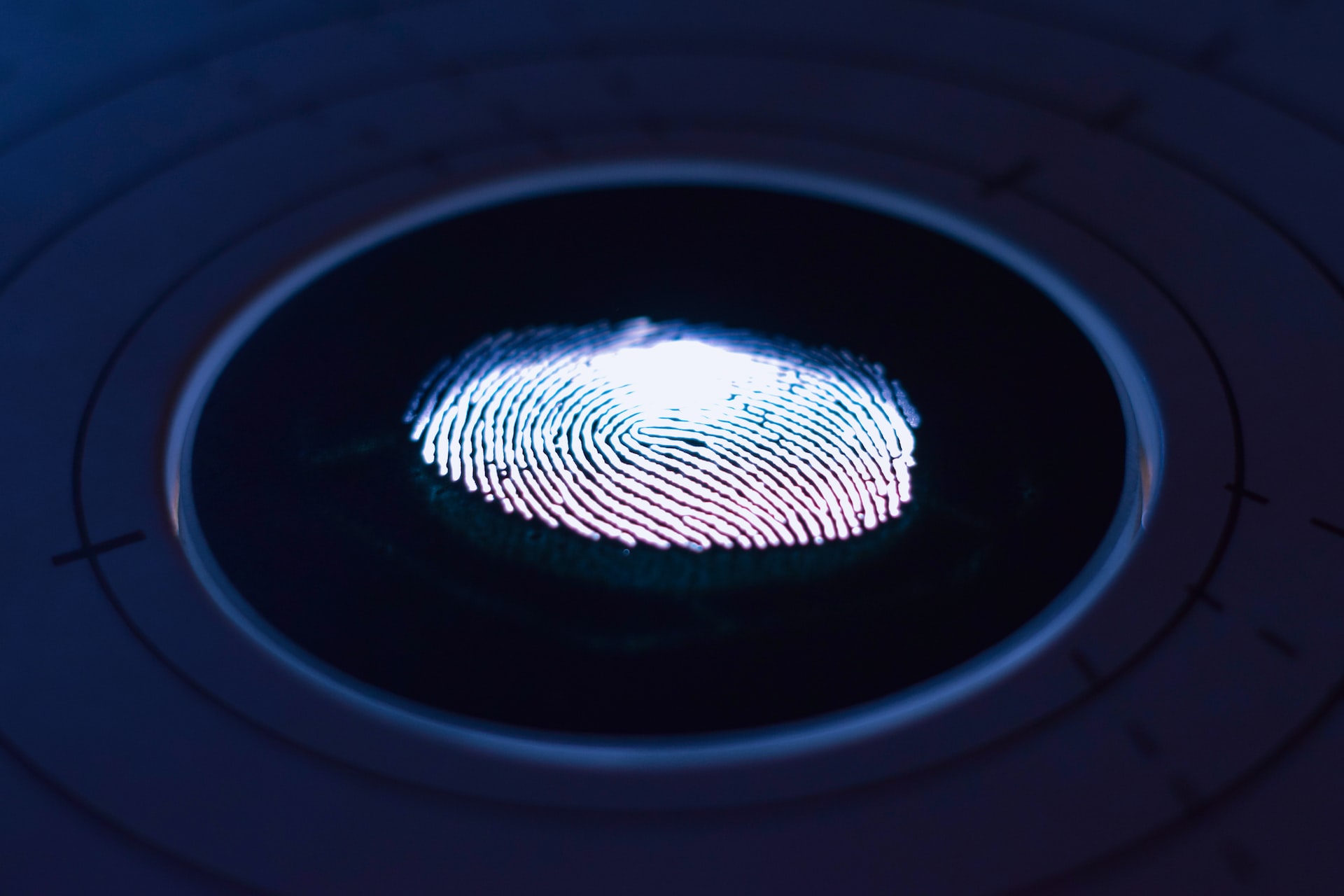 Mercedes-Benz has announced it is rolling out an upgrade to its pay+ system to allow owners to authorise payments for services using a fingerprint sensor.
The fingerprint-based payments upgrade is being introduced in Germany where users can already pay for fuelling directly from their car via the Mercedes me app and a smartphone or through the onboard MBUX system, Finextra reports.
It appears that currently the new upgrade will only be available for Visa cardholders at present.
---