And finally… Be X-tra careful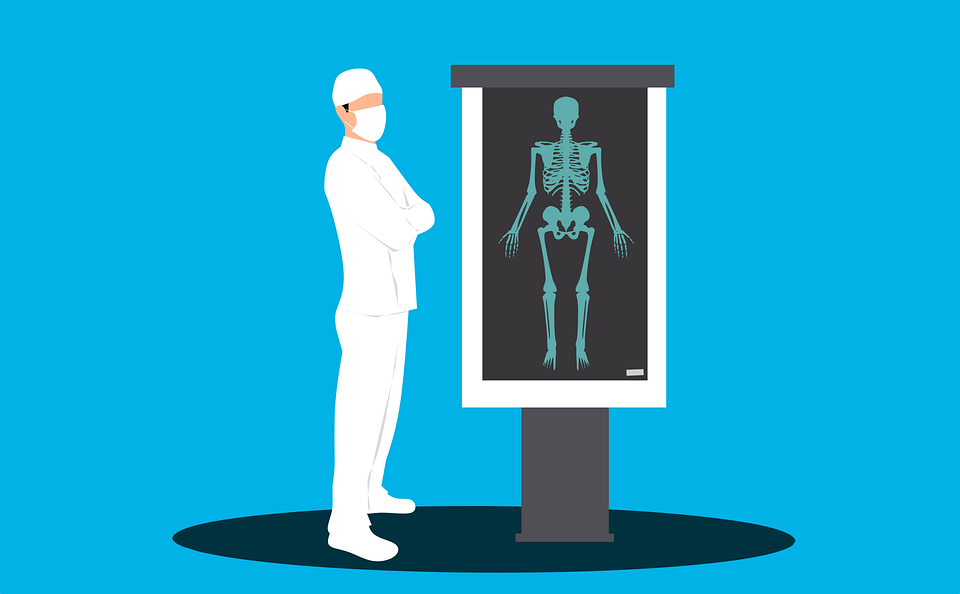 An engineer who was hit with a high medical bill for a hospital visit requiring X-rays has embarked on a project to build his own machine that will do the job for him.
William Osman, a YouTuber who is known for combining engineering and entertainment, posted a video last week outlining how a recent visit resulted in a bill of more than $69k.
He explains that, thanks to his health insurance policy, he will only have to pay roughly $2,500, and that, when combined with annual insurance costs, the total will be around $8,500.
---
---
Then he embarks on an extremely reckless and risky endeavour to build his own fully functional X-ray machine for less than the cost of his actual medical expenses.
And he actually achieves what he sets out to do in his garage, as detailed in the 17-minute video. Osman manages to construct a working X-ray machine out of a $400 60,000-volt power supply, a $155 X-ray vacuum tube salvaged from a discarded dental X-ray head, multiple Geiger counters, and a roll of lead sheet metal. He calls it his "magnum opus," saying, "This is the most dangerous contraption I have ever built."
---