And finally… beer goggles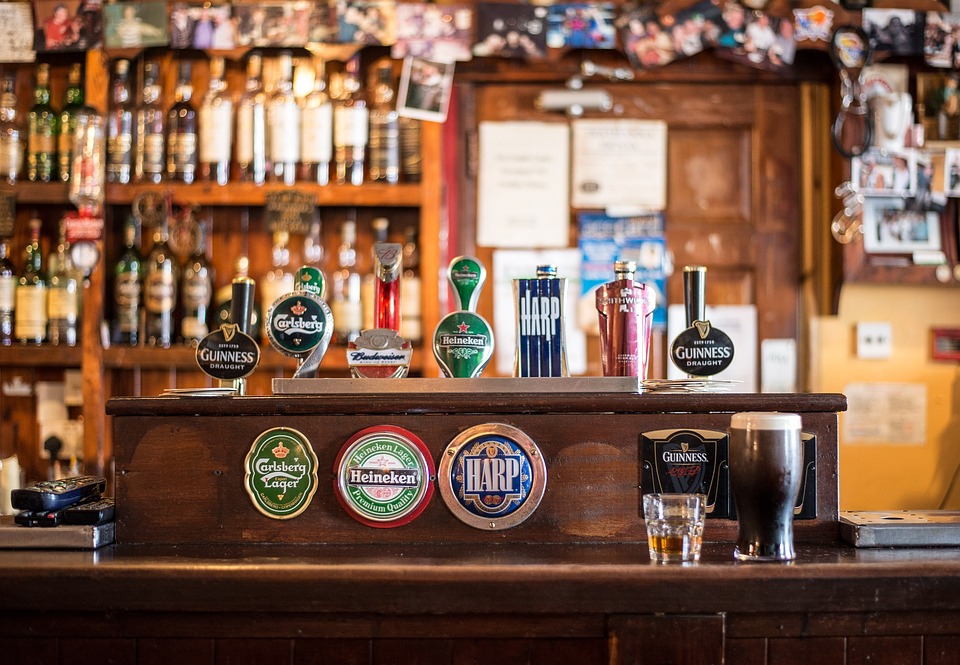 An electrical company was wrong to fire an electrician who may have drunk more than three litres of beer in one day because it had not proved that his consumption had left him "inebriated, intoxicated or drunk", or unable to do his job, a Spanish court has ruled.
The man, who had worked for the company for 27 years, was sacked in September 2021 after a private detective hired by his employers followed him and his company van over the course of a few days that July, The Guardian reports.
According to his dismissal letter, on 5 July, the man and one of his colleagues had been observed stopping for a drink at a bar at 8.27am – although the detective did not specify whether that drink had been alcoholic.
---
---
At lunchtime that day, the pair bought a loaf of bread, some food, four cans of San Miguel beer and a litre bottle of Estrella de Levante beer. Later the same afternoon, the man was seen drinking another can of beer. A little before 6.30pm, he was seen buying and drinking another can of beer before driving back to the company's base in Murcia to leave the van there.
A fortnight later, he and two colleagues were seen drinking a total of seven litres of beer between mid-morning and the end of their lunch break. Later that day, the man was spotted drinking two 330ml cans of Heineken before drinking another can of beer and heading back to the company's offices. Six days later, he was seen drinking a 330ml bottle of beer before lunch, before drinking three glasses of red wine with his meal, followed by a shot of pomace brandy.
The letter informed the man he was being sacked for "repeated and excessive alcohol consumption during the working day, which endangered his physical wellbeing and that of his workmates" both while on the job and at the wheel of his company vehicle.
The high court in the south-eastern region of Murcia, however, found the company's actions ill-founded. It also noted that the company had failed to take into account the effect the hot Murcian summer could have had on the man's drinking.
---
---
The court also said that the drinking had taken place almost exclusively during breaks in the working day, and that the man and his colleagues drank together when they were also eating.
It said it had not been possible to determine how much beer the man had consumed and how much his colleagues had consumed, making it hard to gauge whether he had been over the limit to drive. In any case, there was nothing to suggest that his work had been impaired.
The electrical company was ordered to reinstate the sacked worker or pay him €47,000 (£42,000) in compensation.
---