And finally… better call haul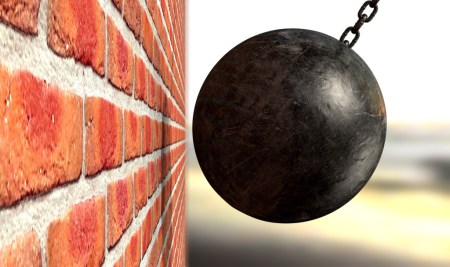 A homeowner is mulling the next step after a company mistakenly demolished a home she owned in Atlanta.
Susan Hodgson said in an interview Saturday with The Associated Press that she found a pile of rubble in place of what used to be her longtime family property when she returned from vacation last month.
She said a neighbour called her while she was away and asked if someone had been hired to tear down the vacant house.
When the neighbour confronted them, Ms Hodgson said, the workers got nasty.
---
---
She sent a family member over to see what was going on and who asked to see a permit. When a person in charge at the site checked his permit, Ms Hodgson said he admitted he was at the wrong address.
A police report has been filed and talks are underway with lawyers.
The Atlanta-based company responsible, You Call It We Haul It, has yet to make contact.
In a statement to WAGA-TV, the company said it is investigating and working to resolve the mishap.
---