And finally… Bit much?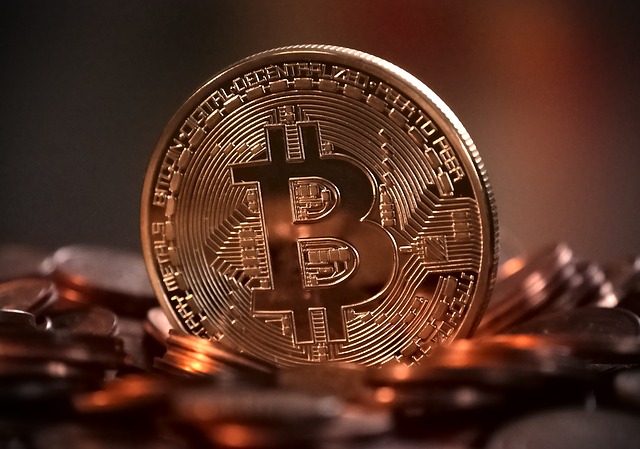 An almost empty two-building office development in Houston has opened itself up to offers in Bitcoin in an attempt to generate interest from tenants.
One building at 50 Briar Hollow is completely vacant and the other is 70% empty, the aftermath of pandemic-related business setbacks.
"The seller is… taking a cue from where the world is moving and wants to be on the forefront," said Glenn Dickerson, the broker selling 50 Briar Hollow on behalf of BDFI LLC, in a statement. "I'm actively involved in cryptocurrency, so I was really excited that he, too, believes in crypto."
The asking price for the pair of buildings was not disclosed.
---
---
But Dickerson, a vice president at NewQuest Properties, said that the owner of BDFI LLC was the one to first broach the subject of accepting Bitcoin, and that he is driven by a belief that Bitcoin's value will rise in the long-term. Unlike others who have accepted Bitcoin offers, Dickerson said, the seller is planning to hold the Bitcoin instead of quickly converting it to dollars.
The buildings, developed in the 1970s, were last renovated in 2013.
---