And finally… Byers market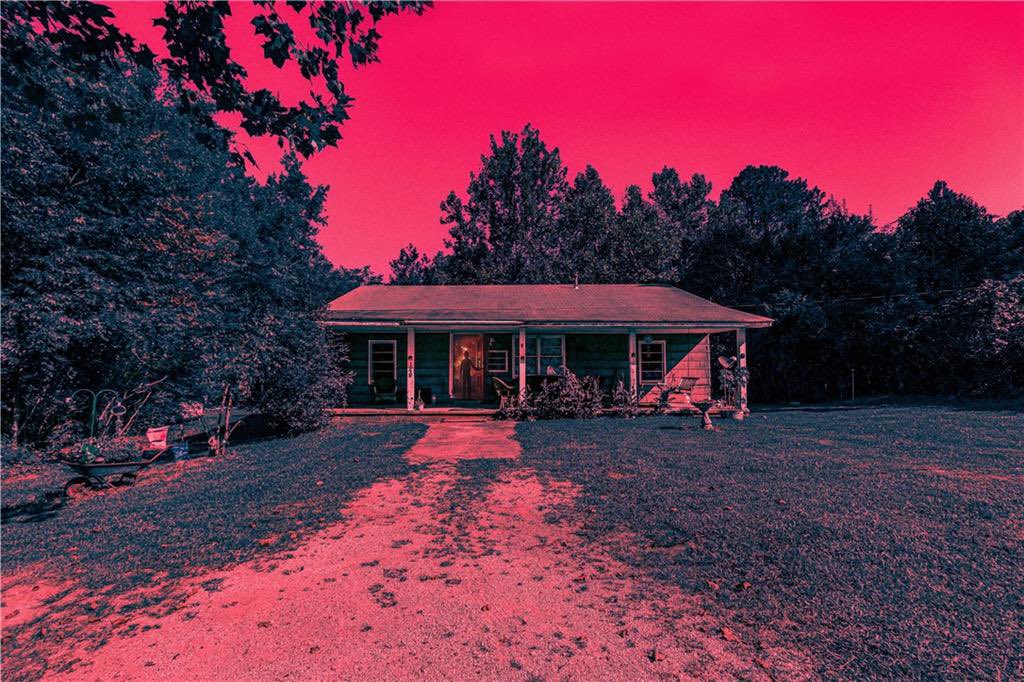 A home made famous by appearing in hit Netflix show 'Stranger Things' is now available to buy.
The Byers' house seen in early seasons of the show is a real home in Fayetteville, Georgia, and can be yours for $300,000 (about £266,119).
The three-bedroom, two-bathroom home is listed on Zillow and "makes for a PERFECT Airbnb, short-term rental, or personal residence for someone willing to take it on," according to the listing.
---
---
The home pops up at least five separate times in the show's first episode and it also appears some in seasons 2 and 3, according to the listing.
The single-story home sits snug in a wooded area. The Zillow listing includes images of the exterior and interior alongside the same pictures with an eerie pink tint… and some creepy figures looming about. "Don't get stuck in the upside-down though," the listing says. "This home does need a full rehab."
According to the listing, fans continue to show up "almost daily" to get a peek at the home of Will, Joyce and Jonathan. "The owners had to put up a driveway barricade and private property signs just to keep people from trespassing," the listing says.
---