And finally… CALA begins search for Glasgow's best teacher
As part of the centenary celebrations of the David Stow building in Jordanhill – Glasgow's former teaching college – CALA Homes (West), which is currently completing a transformation project of the landmark building, has launched the search for Glasgow's Best Teacher 2021.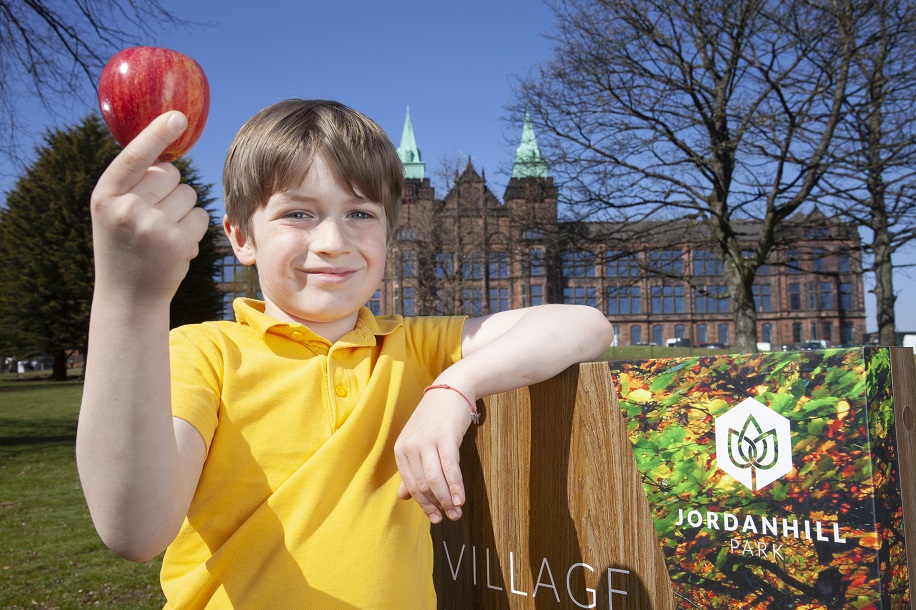 The city's teachers have had an incredibly challenging time over the last year in keeping students engaged, supporting them during home schooling and making the return to school as seamless and stress-free as possible.
CALA Homes (West) has unveiled a competition to find Glasgow's Best Teacher and is calling on all students from the city to nominate their favourite educator in a bid to win the coveted accolade.
---
---
Prizes for winners and runners up across primary and secondary will be awarded with the overall winner – taking the title of Glasgow's Best Teacher – receiving a personal prize pot of £1,000 and a further £500 for their school. Runners up will also receive a cash prize for themselves and their school with total prize value exceeding £3,000.
CALA is looking for applications either in video format (no more than 2 minutes in length) or in writing (no more than 500 words) on why their teacher is best in the city.
Applications should be sent to Glasgowsbestteacher@cala.co.uk by 5pm Friday 7th May 2021. It is open to all schools within the Glasgow City Council area.
Liana Canavan, sales and marketing director for CALA Homes (West), said: "The David Stow building is iconic in Glasgow's history and many people in and around the city have strong links to it as the main teacher training college. As we mark 100 years since it first opened its doors, we feel it is fitting to respect its heritage and recognise the hard work and commitment of teachers in Glasgow today.
---
---
"We all know a teacher who has gone above and beyond for their students this year, and we know many of the city's young people have really appreciated the extra effort and support given to them through these unprecedented times.
"We have a strong commitment to the communities in which we work, and we look forward to celebrating the great job of primary and secondary teachers alike as we move forward with the competition."
CALA Homes' flagship development in the West of Scotland, Jordanhill Park which includes the refurbishment of the David Stow building, offers a range of apartments, townhouses and detached homes surrounded by stunning parklands and is just a stone's throw away from Glasgow's bustling West End.
More information on Glasgow's Best Teacher can be found on the website www.cala.co.uk/jordanhill/glasgows-best-teacher
---