And finally… cash me if you can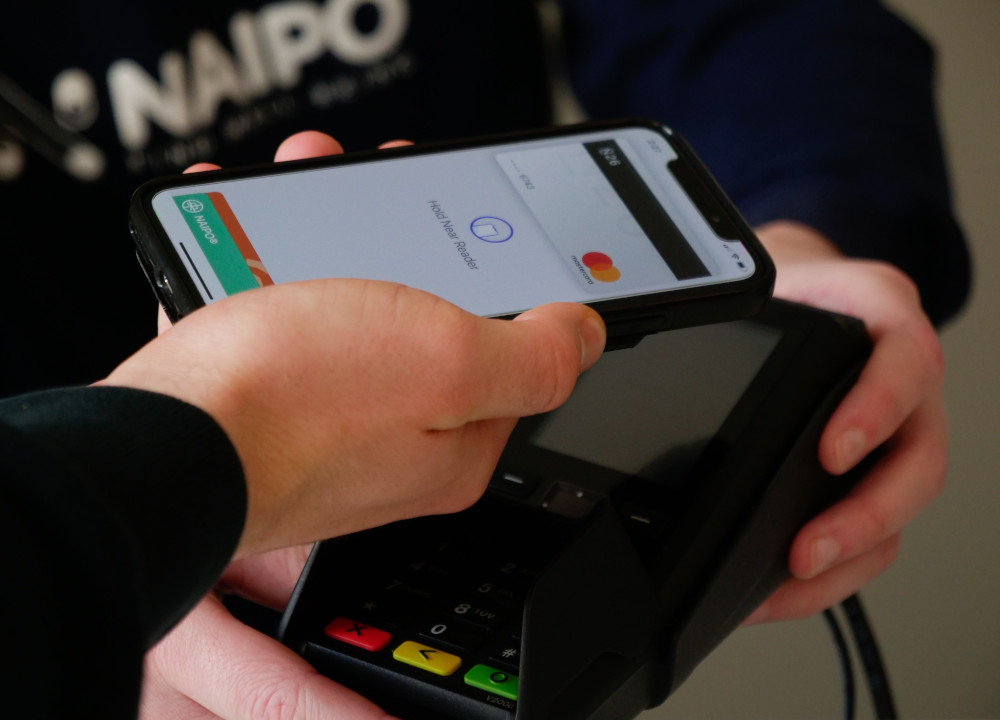 It seems that the shift towards a cashless society has brought about an unexpected but perhaps obvious benefit in Denmark, where bank robberies have fallen to zero.
According to Finans Danmark, an industry association, the decline in physical currency usage has led many Danish banks to stop offering cash services in branches, resulting in a drastic reduction in bank robberies.
In 2000, there were 221 such attacks in Denmark, but this number fell to 121 in 2004 and just one in 2021, before reaching zero in 2022. There were also no attacks on Danish ATMs for two consecutive years.
This trend may be due to the fact that financial crime has moved online, with digital fraud on the rise. However, it is worth noting that this trend is not being seen in other countries like the US, where the FBI has reported an increase in bank-related crimes.
---