And finally… child's play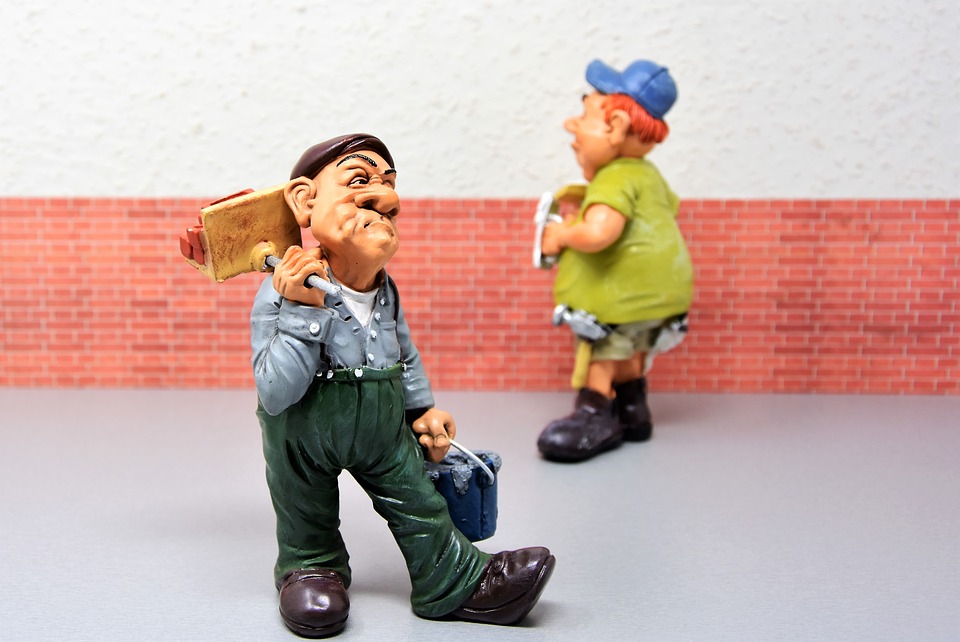 Construction workers made a toddler's day by including him in their work.
TikToker @iwishicouldsleep recorded the moment when a group of construction workers used a bulldozer to scoop up dirt and place it in the child's toy dump truck, while the overjoyed toddler looked on.
The video begins with a group of construction workers standing outdoors on a suburban street. They appear to be digging a hole in the street with a bulldozer. Several construction workers stand in a group, while one sits in the cab of the bulldozer.
---
---
The toddler and his guardian have placed a tiny toy dump truck in the street, near the construction site. The bulldozer arm begins to move, picking up a load of dirt and pivoting towards the toy dump truck. As the excited toddler and his guardian watch, the bulldozer deposits the dirt in the back of the toy dump truck!
---