And finally… China building 1,000-bed hospital in six days to fight coronavirus
The Chinese government is building a new 1,000-bed hospital in only six days to fight the recent coronavirus in Wuhan and treat suspected patients as fast as possible.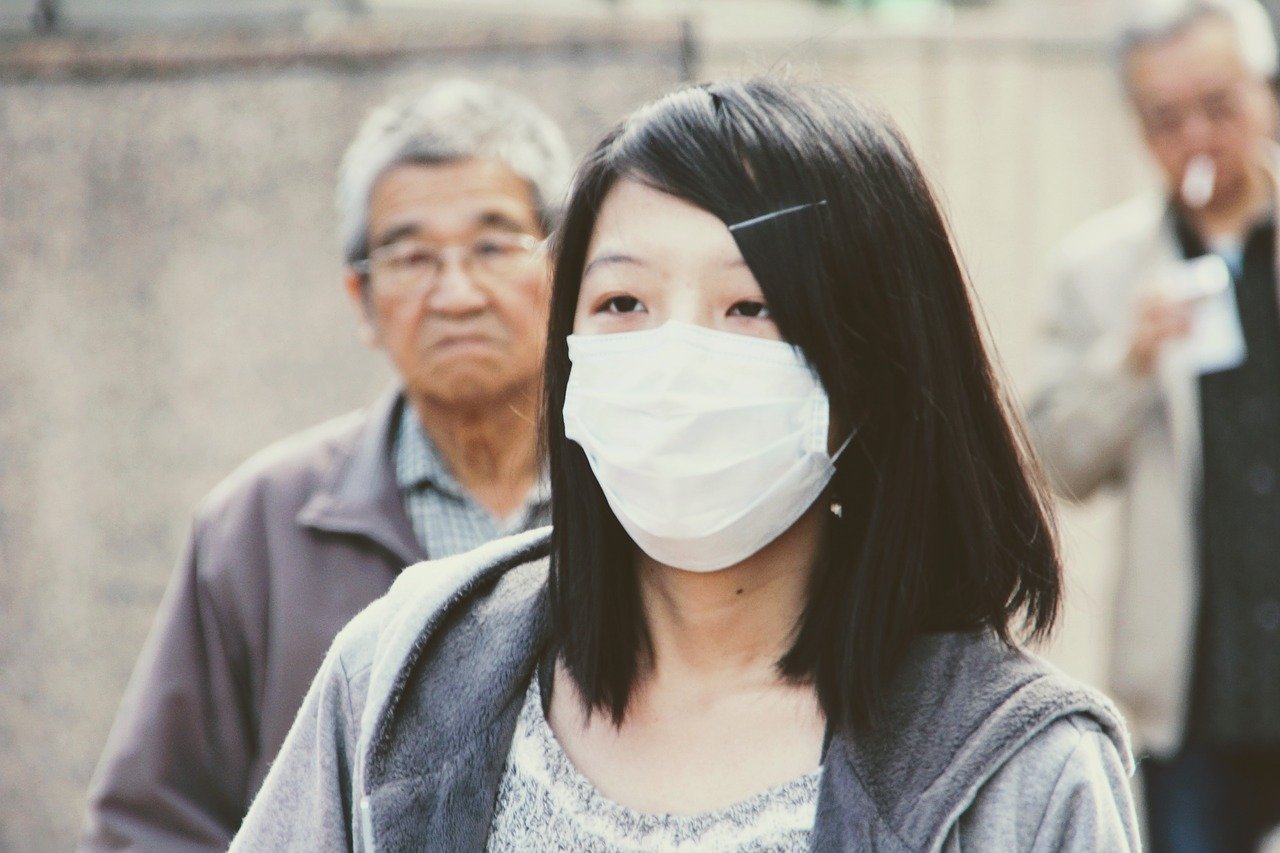 The new 25,000-square-metre hospital, named Wuhan Huoshenshan Hospital, is being built in the Caidian District in the west of the city of Wuhan to treat patients suspected of contracting the coronavirus.
Video footage posted online by Chinese state media on January 24 showed diggers already at the site, which has an area of 25,000 square metres (269,000 square feet).
---
---
According to reports by the BBC, the new hospital is being built from prefabricated buildings and the authorities expect to complete the hospital within six days.
They constructed a similar hospital to fight the Sars virus in 2003 and they constructed the building in only seven days, in the new hospital, the construction team is trying to beat that record.
"China has a record of getting things done fast even for monumental projects like this," Huang Yanzhong, a senior fellow for global health at the Council on Foreign Relations, told the BBC.
"This authoritarian country relies on this top down mobilisation approach. They can overcome bureaucratic nature and financial constraints and are able to mobilise all of the resources."
---
---
"The engineering work is what China is good at. They have records of building skyscrapers at speed. This is very hard for westerners to imagine. It can be done," he added.
---