And finally… clean break
A man has gone viral on social media after sharing his story of accidentally breaking into a home and cleaning it.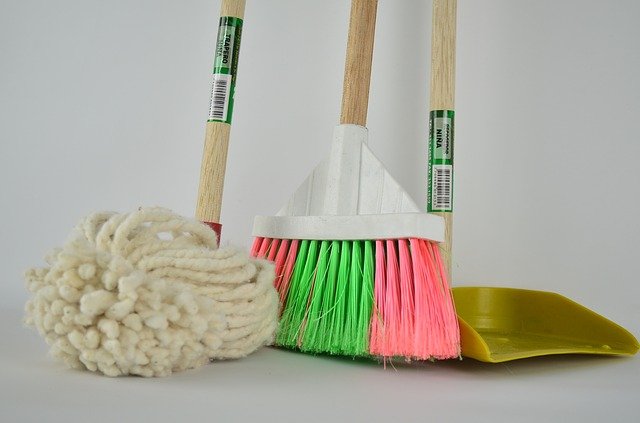 Louis Angelino III, 27, explained in a TikTok how he makes money on the side by cleaning friends' houses for money.
He signed up a new client – a friend of a friend – and was told to let himself in by using the key under the doormat.
---
---
However, Angelino incorrectly wrote down the address and showed up at the wrong place, which also had a key under the doormat.
He only realised his mistake after two-and-a-half hours of cleaning, when the client phoned him and asked where he was.
"I said 'I'm literally in your living room right now playing with your cats and waiting for you to walk in,' and he was like 'Louis, I don't have any cats,'" he said.
"In that moment, I froze. My heart dropped. I was just like, 'Where am I right now? What is going on?'"
---
---
Fortunately, the real residents laughed off the incident and promised to call him if they needed another cleaner.
---