And finally… coffee break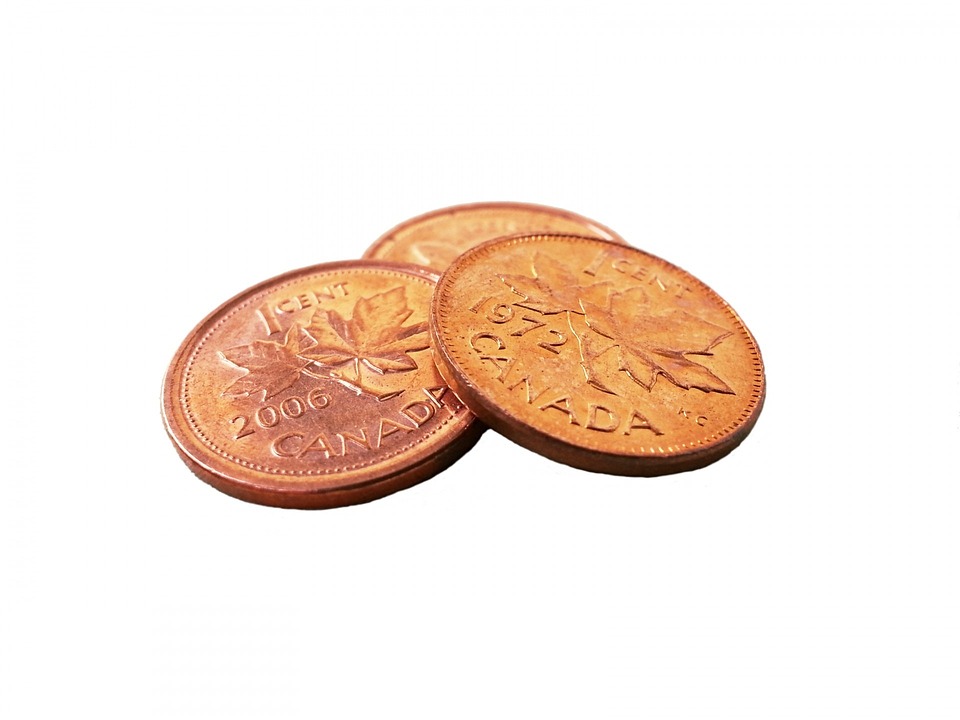 A construction worker from Ontario found out about his lottery win in the most "Canadian" way possible.
David Cornell had stopped by a store to buy a lottery ticket and picked the Instant Diamond Club ticket, which stood out for its size.
"I thought, 'You must win big with a ticket this big!'," he said.
Cornell then went about his day and grabbed his usual cup of coffee.
---
---
He was thrilled when he realised that he had won the Instant Diamond Club top prize worth $250,000.
Cornell recalled: "My wife and I were at Tim Hortons having coffee and playing our tickets — that's when I discovered my win," he said. "We were both shocked."
"We didn't think it was real until I scanned it on the OLG App," he said.
A true romantic, he added: "I always told my wife that I used up all my luck on her. But now, I can say I was lucky enough to win."
---