And finally… Construction worker rides wave to new career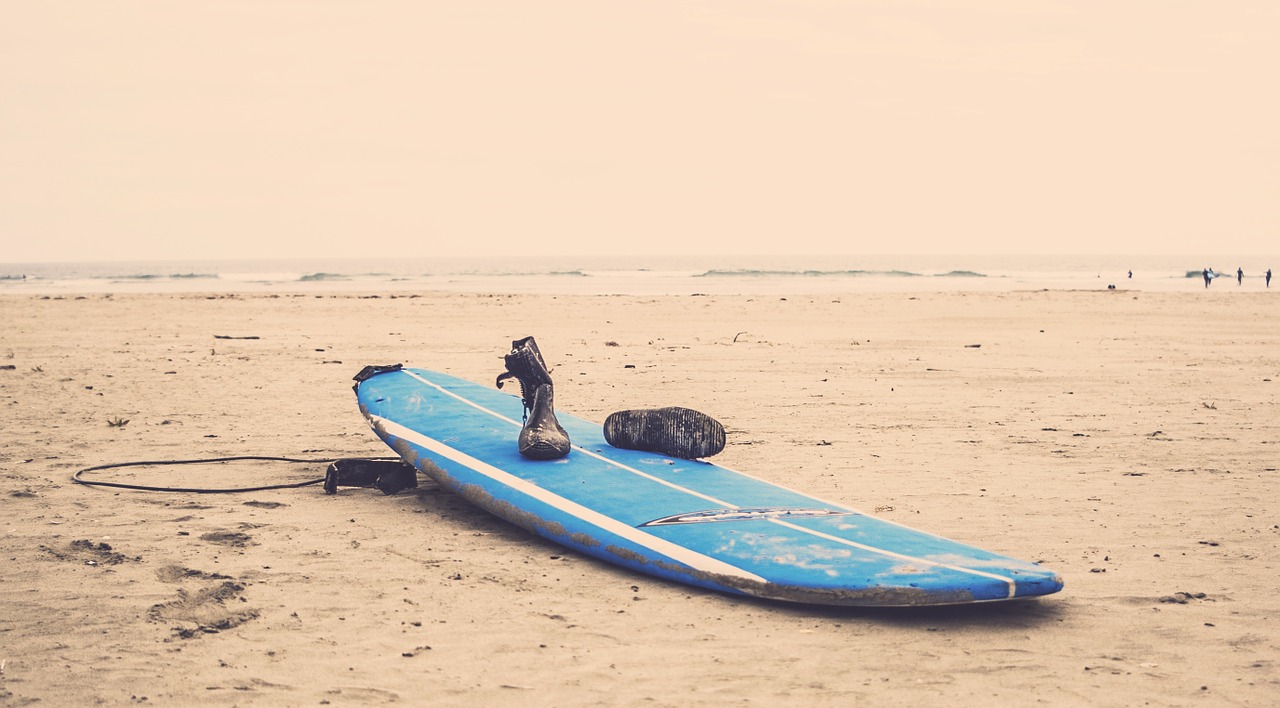 A Filipino construction worker has forged a new career after teaching himself how to shape surfboards by hand.
After he'd been surfing and teaching for a few years, Larry Hufalar, better known as Tikboy, started tinkering around with broken boards, teaching himself how to make repairs. Soon, he found himself wanting to learn more.
"I'd peel the fiberglass off old boards, reshape them, and re-laminate them. One day, a Korean surfer saw my work and urged me to try to make one from scratch," he told VICE. "Look here," he said, running his hands over the rails where the weave of the fiberglass, supposed to be transparent, comes through. "I didn't have a tool grinder back then, so I did this manually, sanding it down by hand. I got the idea of it, but the shape isn't very good yet."
Hufalar does the job from his workshop, a hut made from corrugated metal and tarpaulin banners from old surfing competitions.
---
---
Although Hufalar works on several boards simultaneously, he explained that each one is at different stages of the surfboard-making process. In this way, he can finish up to 10 boards a month.
Before surf lessons became a viable livelihood for San Juan residents, many surfers worked as construction workers, including Hufalar himself. His experience in carpentry and masonry meant he was already familiar with the equipment used in making surfboards. He could sight a straight line, make a surface smooth, and balance the weight of an object. Like most craftsmen, he learns best with his hands.
Whenever he could get his hands on a surfboard brought in by a visitor, he'd quickly make a template out of scrap plywood, to use as an outline for his own boards.
"Sometimes I ask the kids to pay for the materials, but often I just give it for free. It's good to support them, too," he said.
---