And finally… Copper-plated doorknobs 'may prevent spread of coronavirus'
Doorknobs, handrails and shopping trolleys should be coated in copper to stop the spread of the coronavirus, scientists have said.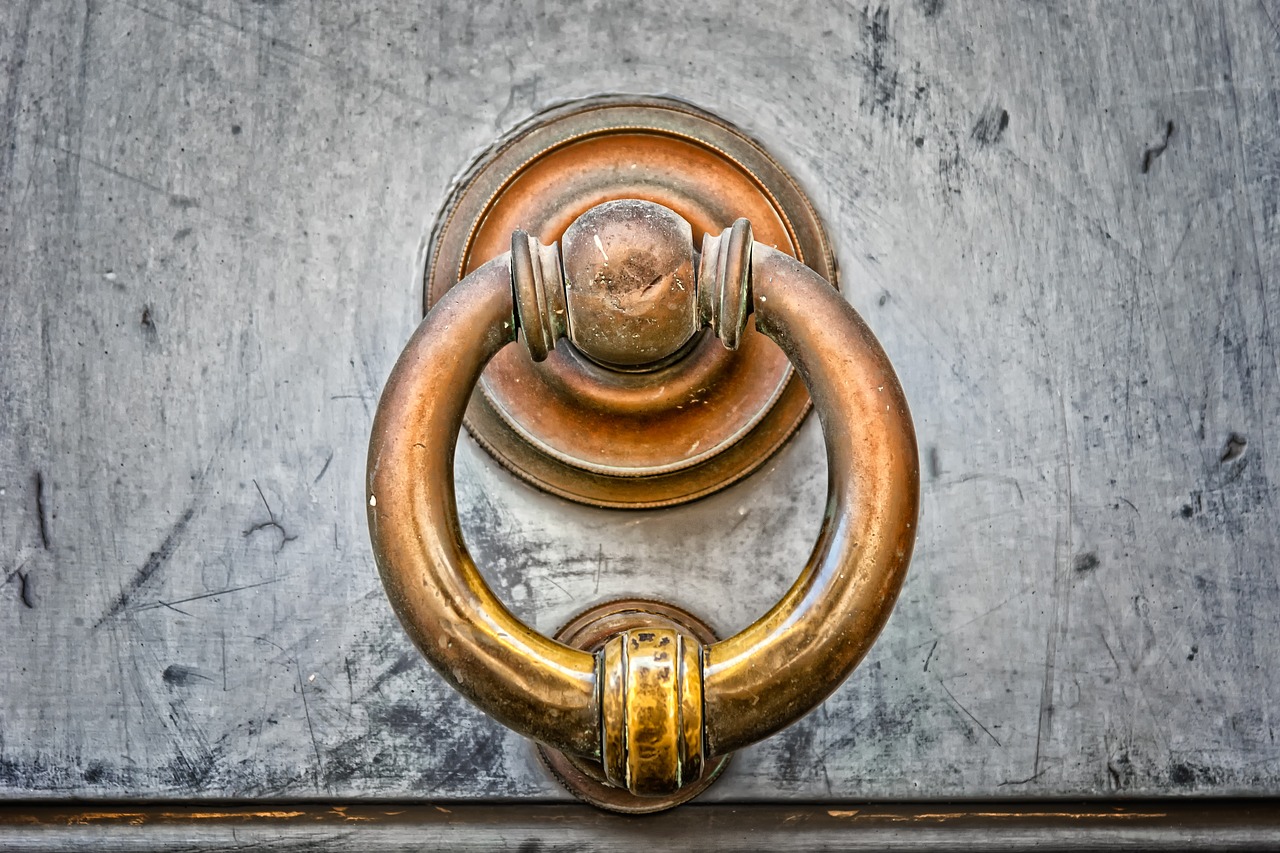 Researchers found that the virus survived on copper for four hours, because of the metal's antibacterial properties. In contrast the virus was detected on steel and plastic after 72 hours, and on cardboard after 24 hours.
William Keevil, a senior microbiologist at the University of Southampton, said the UK had some "catching up to do" when it came to using copper.
---
---
Polish buses had been fitted with copper "grab rails", he said, while at airports in Chile and Brazil immigration kiosks were copper-plated and gyms in America had covered barbells and other equipment with the metal.
"Door handles, push pipes on doors and stair rails in public buildings, as well as bus and train grab rails, should all have copper elements introduced in the UK," he told The Times.
Screens in fast-food restaurants and on cash machines could use "anti-microbial glass" to reduce infection risks further, Professor Keevil said. Anti-viral coatings could also be derived from copper.
Other viruses, such as those behind the Mers outbreak in 2012 and the swine flu pandemic in 2009, had been killed by copper within minutes, said Professor Keevil, who has been studying the antimicrobial effects of copper for more than two decades. "It just blew them apart," he said. "When [a coronavirus] lands, copper ions attack the lipid membrane. They punch holes in it and the copper floods into the cell and destroys the nucleic acid."
---
---
Some hospitals where copper alloys have been installed have had a 90 per cent reduction of surface bacteria.
---