And finally… dead pets society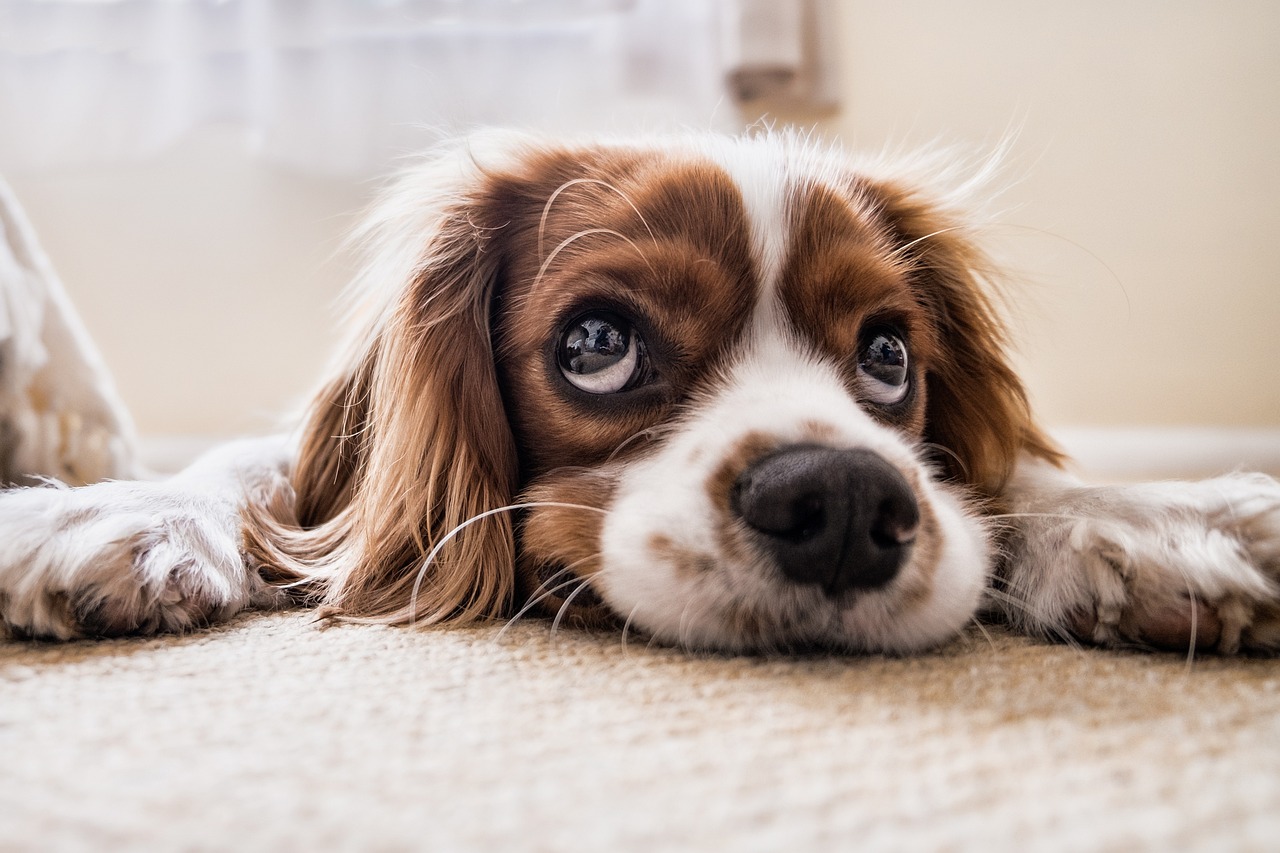 A property lawyer who quit her job to become a full-time animal psychic has said she is now happier and earning more money.
Nikki Vasconez charges $550 for an "animal communication session" in which she purports to speak with any animal, living or dead, for up to 90 minutes.
Her website explains that "animals in spirit" will be asked "how they're doing now" and what "messages and advice they have for you".
Prior to establishing her animal communication practice, Ms Vasconez was a litigation lawyer earning $75,000 at a Pennsylvania law firm.
---
---
"My days consisted of court, angry clients, and cranky judges, I had a two-hour commute each way, leaving time for nothing," she says on her website. "My husband and I had three dogs at the time but had no idea animal communication existed."
Many of her customers come via TikTok, where Ms Vasconez has over 300,000 followers. Some of her videos have racked up over a million views.
---