And finally… democracy wall
The storm on the US Capitol by Donald Trump supporters on January 6 has provided inspiration for architects to envision fortifying the building in Washington DC with a dystopian 'Capitol Castle' project.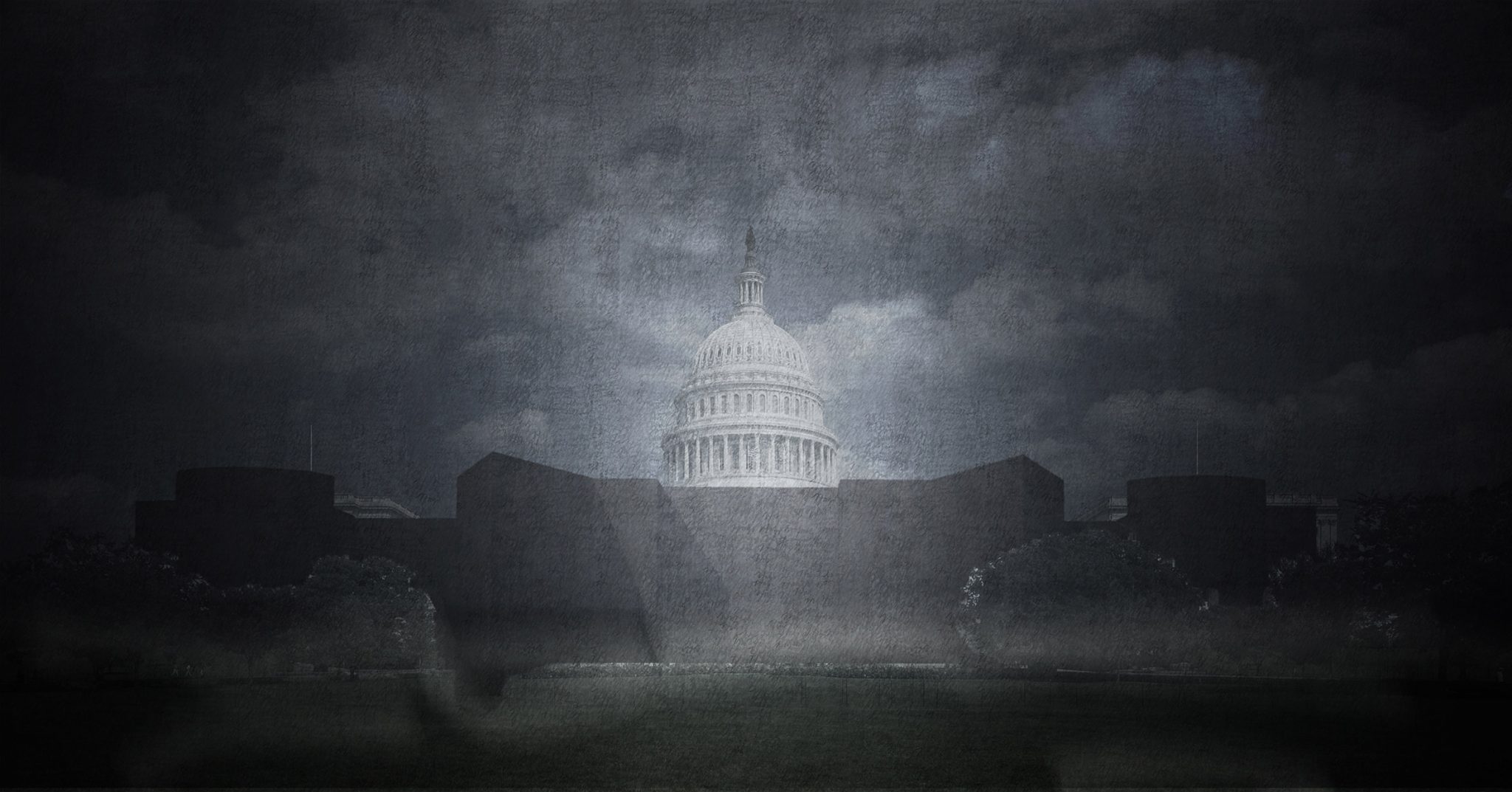 Opposite Office has proposed securing the seat of the congress with a fortress behind a layer of 1.5m solid walls.
"As a reaction to the storm on the Capitol by supporters of Donald Trump, we designed a plan to convert the Capitol into a fortress to protect democracy," said Opposite Office founder Benedikt Hartl.
---
---
"During his reign, Trump undermined the democratic system from within. To give expression to this drama, we remodelled the Capitol and built a fortress around it."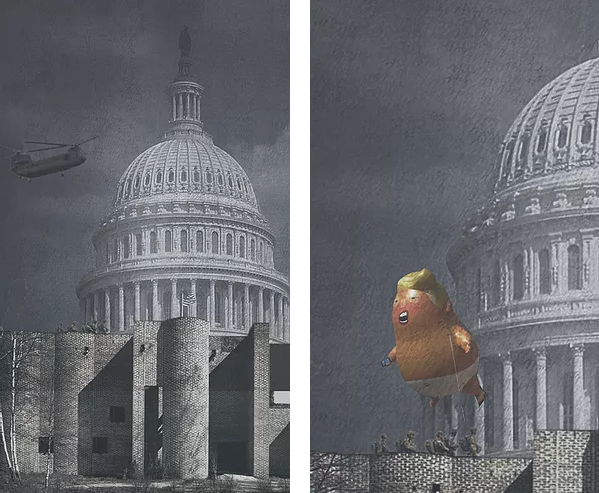 "The architectural concept is simple: adding a second layer to the Capitol as a protective shield," Hartl told Dezeen.
"The political and social concept behind it is a bit more profound, even if it doesn't look like it at first glance – the dystopia of Capitol Castle is intended to contribute to the debate about democracy, the ability to protect democracies and, above all, the division of our society."
---
---
Although the concept is provocative and is extremely unlikely to be built, Opposite Office designed Capitol Castle to be a serious reflection of the threats to democracy.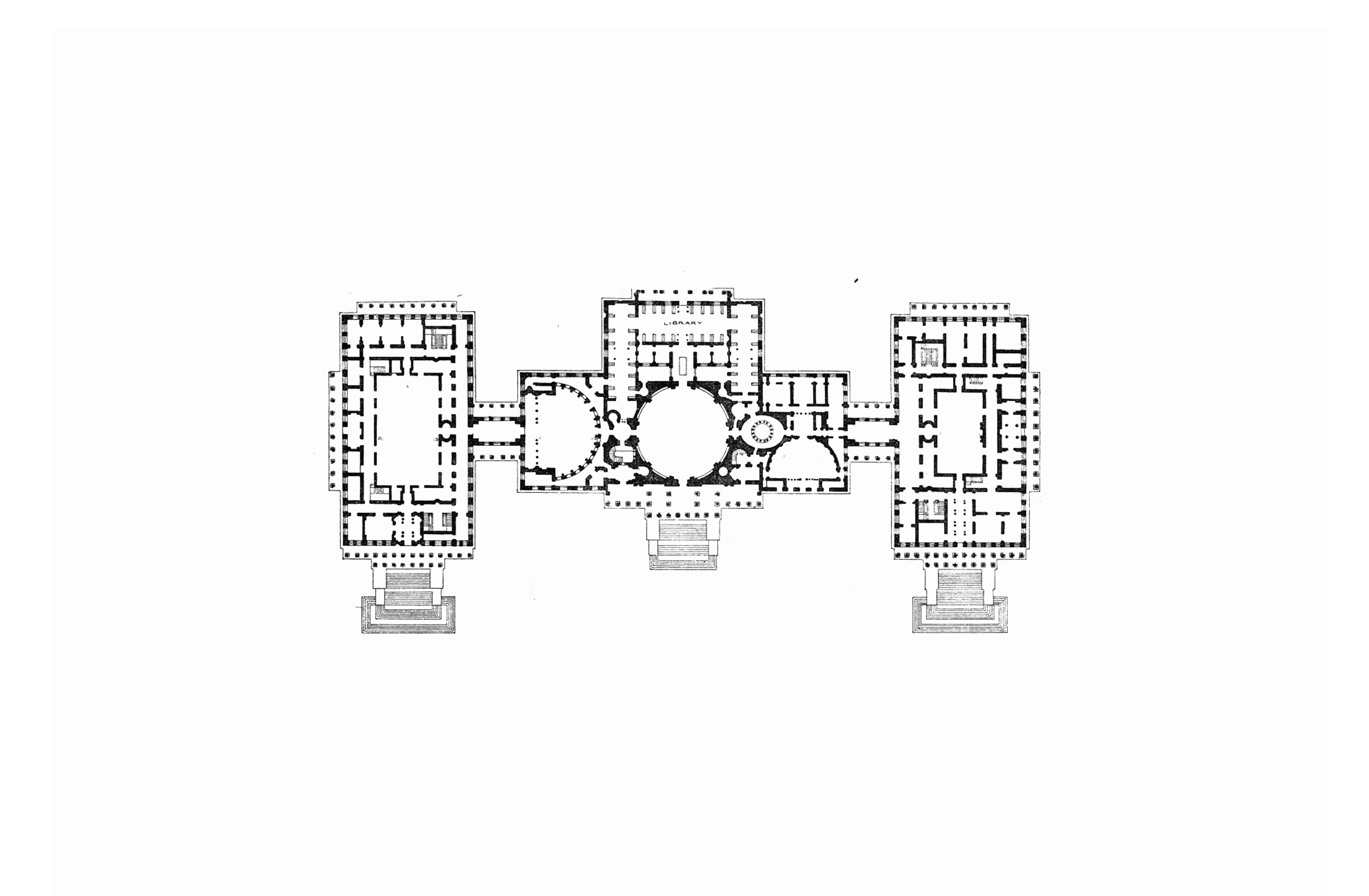 "It's tongue-in-cheek, but the question behind it is relevant: how can we protect our democracy?" said Hartl. "Democracy is not for free. Most of us living in the USA, or in Europe, know of no other form of government than democracy."
"Therefore we cannot appreciate it, because we do not know what it is like to live in a dictatorship," he continued. "We take democracy for granted. But it is not and it was fought for over centuries. Democracy is not a gift. Democracy must be fought for, filled with life and renewed."
---