And finally… Dirty deeds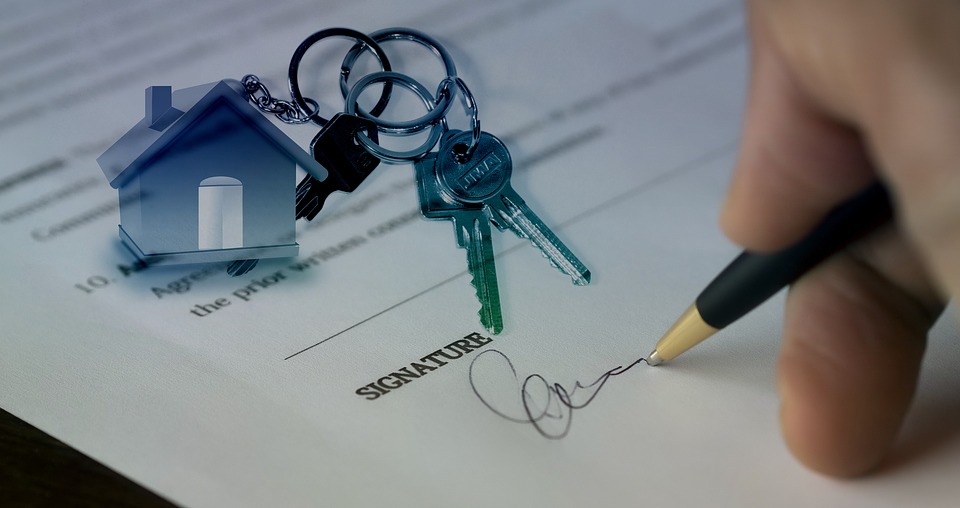 A couple who thought they had built their dream home on land they purchased in 2018 have discovered that the new property and its utilities were constructed on a neighbouring plot instead.
Jacqueline and Ron Howard said a close friend had owned two adjacent lots of a remote dirt road in rural Smithville in Bastrop County, Texas, for nearly 40 years and had offered to sell them the lots for $500.
Shortly after the purchase of their new land was completed in 2018, the Howards began partnering with Titan Factory Direct Homes, where they would eventually purchase their manufactured home in July last year.
Over the next few months, Bastrop County approved building permits for the house. The local water company approved a new water meter and septic system, and the electric company approved the installation of an electric pole at the remote site.
---
---
The Howards' home was installed in November 2020 and the family was able to begin the next chapter in their lives.
That chapter came to an abrupt halt nine months after living in their "forever home" when a man knocked on their door they said they'd never met.
"Your house is on my property," the man told the Howards.
When questioning the man, the Howards said he showed them a map of the Bastrop County Central Appraisal District (CAD), which indicated that the two lots they owned were actually next to their home.
---
---
Howards house, water, utilities and septic are all placed on the wrong property.
To make matters worse, the couple said the man had told them their house crossed a second property line owned by someone else.
Data submitted to Bastrop County, the Texas Department of Housing and Community Affairs (TDHCA) Manufactured Housing Division, as well as the land survey conducted on the property shows that the Howards own lots 283 and 284, but their home is currently on lots 281 and 282, Texas news outlet KXAN reports.
The Howards said Titan came to their property and confirmed the matter, but had no explanation for how this happened. According to the Howards, Titan is currently working with property owners to see if real estate trading is an option so they don't have to uproot their lives.
---
---
In the meantime, the Howards have stopped their home improvement projects and hope they can stay on the land they have been improving for years.
"We've spent so much time and money on this country," said Jacqueline Howard. "We don't want to move."