And finally… Dispute over fake window requirement for new jail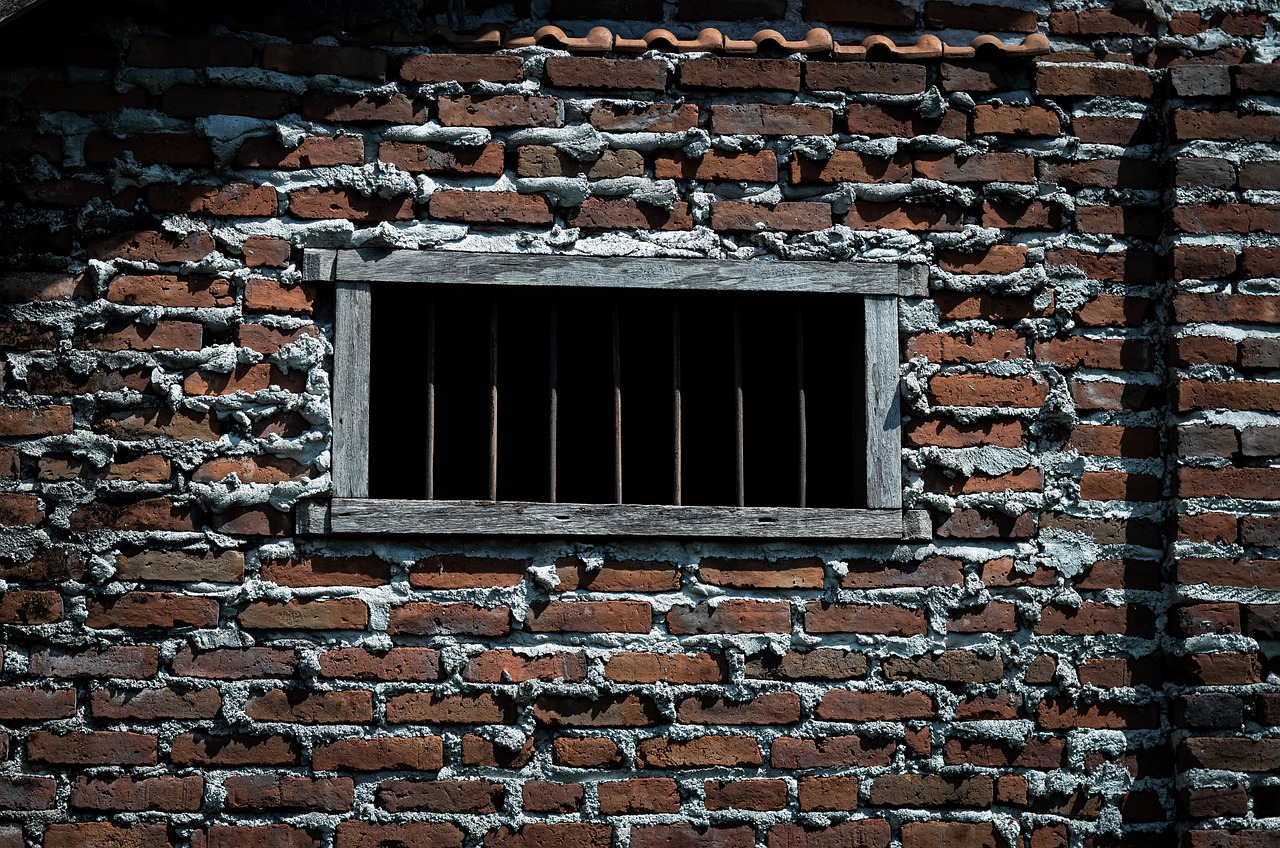 The thorny issue of how many fake windows a new jail should have appears to have been settled.
The Board of Adjustment (BOA) for the city of Winona in Minnesota unanimously approved a compromise with Winona County and its architects.
Beginning earlier in spring, there had been a conflict based on zoning ordinances which called for 60% "transparency" — that is, windows or window-like exterior features — a requirement which jail designers said was unreasonable and impractical in the context of a secure facility governed by strict state design rules, like a jail. BOA members countered by saying a continuous facade unbroken by windows would look ugly and stand out in a negative sense from the other buildings downtown.
The agreed-upon new window plan calls for 40% transparency on the Fourth Street facade of the jail, and 20% on the Third Street side. The windows will be both "real" windows that allow light to pass through, and aesthetic-only windows that are opaque on one side.
---
---
Although the city and the county were able to eventually settle their differences regarding the window requirement itself, the meeting was still acrimonious due to controversy over the perceived morality of the jail as a whole.
---