And finally… don't bother to knock (it down)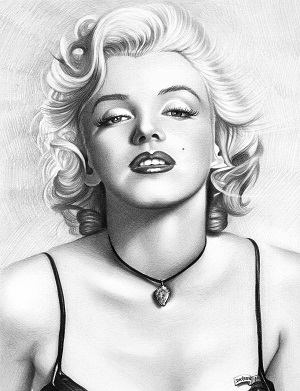 The LA home where Marilyn Monroe lived before her death could be demolished.
The owners of the $8.35 million bungalow have filed to tear down the Hacienda-style home, where the body of the 'Some Like It Hot' star was discovered in August 1962.
The city gave a green light for investigators to check the plan for demolition but a formal permit has yet to be granted by officials, records from the Los Angeles Department of Building and Safety show.
Ms Monroe purchased the home in February 1962 for $77,500 - equivalent to about $790,000 today.
---
---
Her lifeless body was discovered just six months later on August 5, at just 36 years old.
The Brentwood home was last publicly on the market in 2017 and sold for $7.25m. At some point in the last six years, the home once again changed ownership for an undisclosed amount - valued around $8.35 million.
It's unclear why the new owner is looking to tear down the home.
---