And finally… don't cross that bridge till you come to it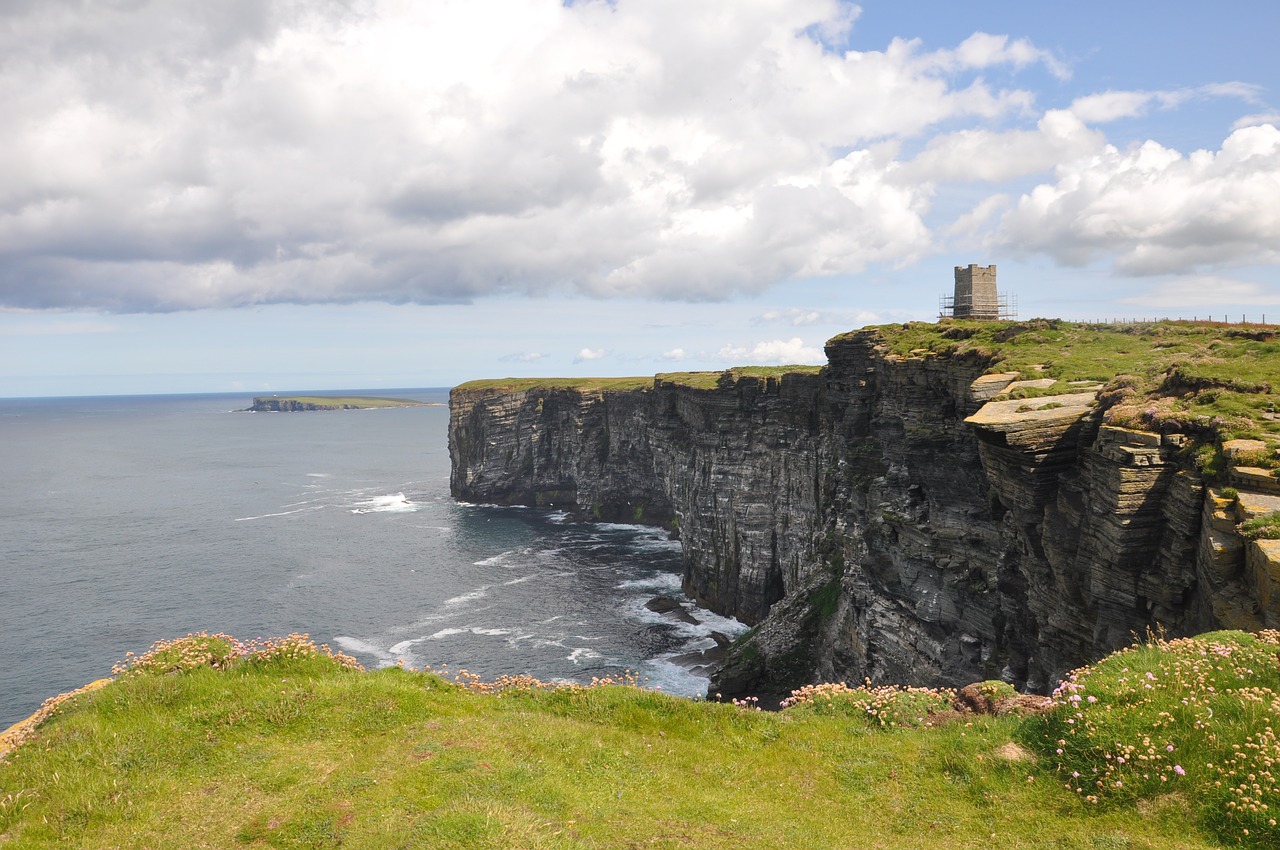 A US travel guide to Scotland has been ridiculed for claiming tourists can drive to Orkney via a bridge.
The site lovetovisitscotland.com also claims visitors will be able to spot red deer and fauna in wildlife-rich forests alongside wildcats – but none exist on Orkney.
The guide said: "The easiest way to get to Orkney is by plane. Another option is by ferry.
---
---
"You can also reach the islands by car. Orkney can be accessed via a bridge from the Scottish mainland. You can also travel by bus."
Local Rob Flett wrote online: "I suspect this has been written by an AI programme. Bridge to mainland Scotland? Wildcats? I think not."
Orkney.com said there were "wildly inaccurate elements" in the feature.
A spokesman added: "The article does contain some wildly inaccurate elements so we're not sure if it's been generated by a bot or just someone who's not done their research very well. We can confirm that there's definitely not a bridge to Orkney from the Scottish mainland, though we are very well served by ferry and air links.
---
---
"And, whilst we have a number of woods here, you'll not find forests, or deer. We do have a lot of seals and all manner of other wildlife, including otters and orca, and the birdlife is pretty special too. No wildcats, though you might not want to mess with some of the local farm cats.
"If anyone is looking for accurate information on Orkney, and how to get here, we'd strongly recommend they take a look at www.orkney.com."
Orkney Islands Council convener, Graham Bevan, told The Daily Record: "We are not quite at the 1st of April, but many in Orkney could have been forgiven for thinking so with the publication of the online article, which contained a catalogue of unfortunate errors.
"While it's very disappointing that no-one bothered to do a fact check or any sort of research, Orcadians are known for their great sense of humour and the article generated some interesting feedback from residents from the invisible cloak wearing bridge to the red deer hiding in the forests."
---