And finally… drive a hard bargain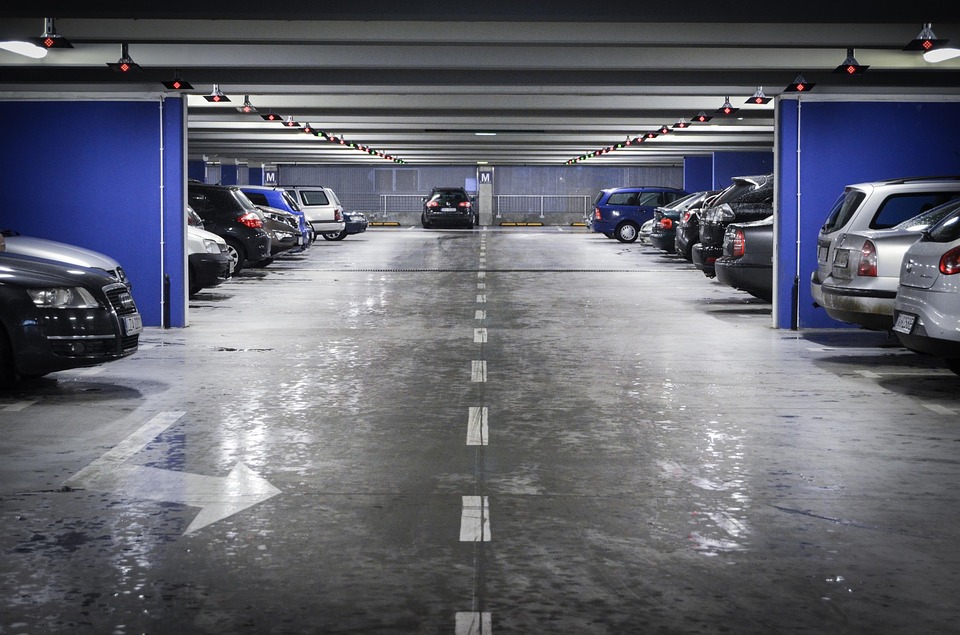 A parking spot in San Francisco has been put up for sale for $90,000 (£77,000).
The spot at a condo complex at 88 Townsend in San Francisco's South Beach neighbourhood is located near Oracle Park, NBC Bay Area reports.
Realtor Kelli Johnson said it's not an uncommon price as another spot in the building sold for about $90,000 (£77,000) a few years ago. He added that parking space prices actually came down a bit during the pandemic.
---