And finally… fired up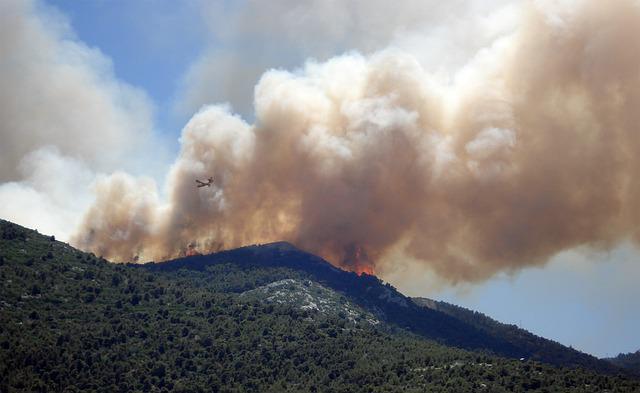 A man arrested on suspicion of causing a wildfire allegedly told police he was trying to kill a spider with a lighter.
Utah man Cory Allan Martin, 26, was discovered at the site of the spreading fire on a mountain near the town of Springville, CNN reports.
Police said Mr Martin told them he had found a spider and was trying to burn it with a lighter when a nearby brush ignited instead.
---
---
In a statement, officers said: "He was placed in custody for the reckless burning and was placed in the back of the patrol vehicle. While searching Cory's belongings, a jar of marijuana and paraphernalia was found."
The fire ended up burning around 60 acres of land, fire officials said.
---