And finally… Firm hit with £50m fine in council bollards row
Infrastructure firm Amey is being asked to fork out £50 million after taking too long to repair four damaged bollards.
Birmingham City Council had initially issued the firm with a £250 fine after it failed to remove the two pairs of bollards within an hour of them first being damaged in June 2016.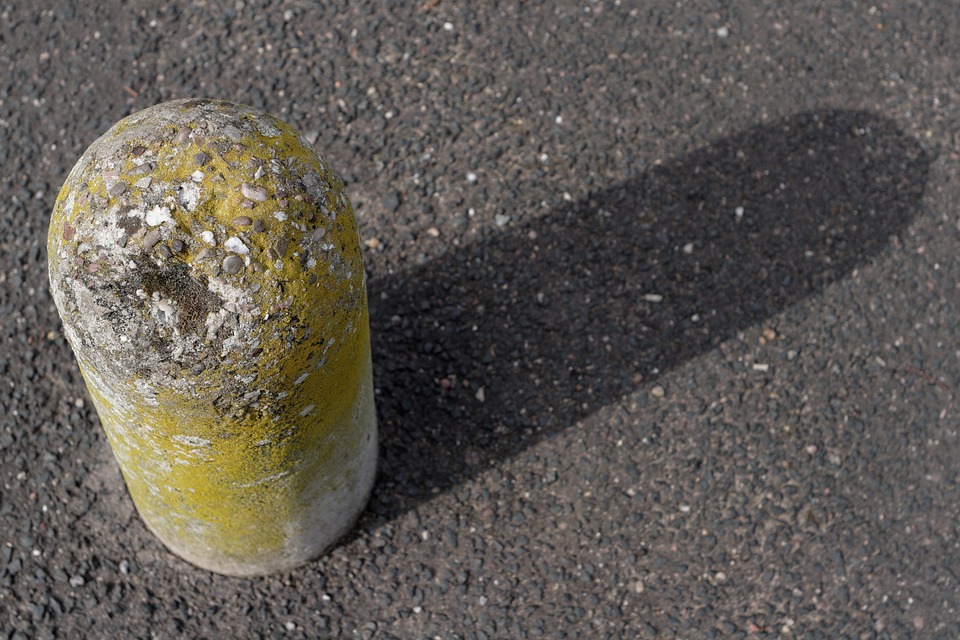 But because the work took a year and a half – and the fine doubled every hour in that time – Amey is now being asked to pay £48.5m.
---
---
The work was only completed in November 2017, by which time the fines for one set had reached £31m and the other £17.5m.
Amey has argued that the repairs should have been marked as category two, or "non-urgent", which would have allowed a month for the repair work and resulted in a fine of £2,500 rather than the existing bill.
The council is also said to have billed Amey £12m for a pothole and £14m for adding cable ties to three lamp posts, which the council called unnecessary "cosmetics".
The contractor claims both sides want their £2.7billion deal to end, but said all of its attempts to reach a resolution had been rejected.
---
---
It recently offered to pay the authority £175million as part of a settlement in return for a writeoff of fees totalling around £70million. Amey said this was 'absolutely fair' but did not even get a response. Birmingham City Council said Amey had exaggerated the fines, but did not elaborate further due to confidentiality.
A spokesman added: "Where a contractor is found to be underperforming we will not hesitate to take appropriate action in order to protect the public purse.
"Dangerous issues that are not dealt with by Amey will therefore attract financial adjustments."
Amey said of the dispute: "We are committed to reaching a resolution which is in the best interests of all sides, and importantly delivers for the people of Birmingham."
---