And finally… first real estate company enters the Metaverse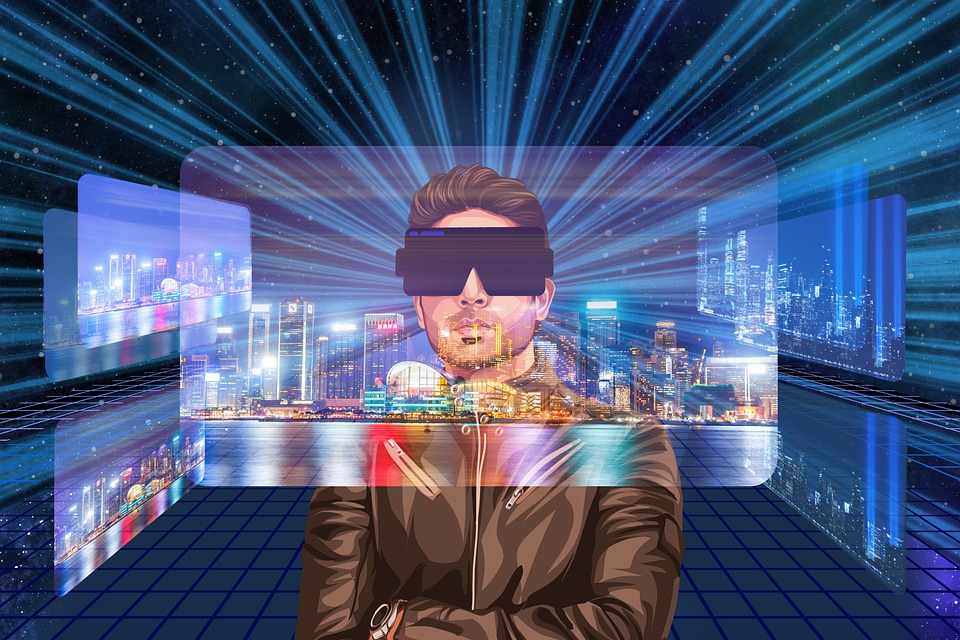 Million Dollar has become the first real estate company to provide a platform for the buying and selling of land in the Metaverse.
Launched by Facebook owner Mark Zuckerberg, the Metaverse allows users to engage in real-life activities in virtual reality (VR) such as owning clothes, buying shoes and now even owning land.
The concept at Million Dollar is based on Non-Fungible Tokens (NFTs) being transferred so users can become property owners - buying and selling lands to generate income.
---
---
Sebastian F. Baciu, CEO, said: "The Million Dollar platform is an ample opportunity for people who can't invest in physical properties due to their lack of knowledge to become Real Estate brokers. We will create a space that allows you to connect with prospective customers. Buyers and sellers (project participants) will coexist, and transactions will happen faster and easier.
"We believe real estate can be more fun without compromising the project participants" potential income. Thus, socialization and technology can co-exist in real estate – this is the target future of the Million Dollar Metaverse."
---